Description
what would you like to bee when you grow up?
The best personalized wall art with names makes you feel loved.
Well, this sweet print with smiling bee and "Abuzz to be" typography sings you a delightful song about being your best self, too. To hear your secret song, just use the QR code or web link on the art.
Fans tell us that hearing our art prints sing to them and the special people in their life is a unique gift of love for the eyes, ears and heart.
This delightful combination of happy bee wall art and original acoustic song makes this Abuzz to Be Me print great personalized wall art for baby.
And a unique gift for women interested in personal growth and self-esteem, too.
Here's what the "Grow, Be" song on this meaningful wall art sounds like:
personalized wall art for baby, girls and women, too
This Bee Happy Art print is cute and cheerful. And it delivers a seriously powerful message, too. I'm abuzz to be myself. And I can be all the things that make me feel truly me.
Created by an award-winning songwriter and graphic designer, with colors that are on trend and timeless, this is a gift that will be enjoyed for years to come.
Here's some of the song's lyrics:
"Grow like a big girl, grow like a garden/Grow like a tuna fishing in the sea
Grow like a guru, grow like a goddess/Grow like a busy buzzy bumble bee
Grow like a wind chime, grow like a flower/Grow like a coral reefing the sea
Grow like a kudzu, grow like a forest/Grow like a you and grow like a me
Grow how you really wanna be."
And whenever you need a hit of positive self-esteem, your Happy Bee Art print will be there for you.
joyful, kind and really fun, too
Here's a little recap about this super fun yet meaningful wall art:
About the poster: High quality paper, with a partly glossy, partly matte finish adds a pop of color and upbeat music and message to home and office.
Black, white and yellow design is classic and on trend for fans of Millennial Yellow, animal puns and this year's black and white design trend.
Adding to the buzz? Each poster plays you a secret song about growing how you really want to be! Just scan the QR code or visit the web link on the art to hear the song. Fun for kids and grown ups of all ages.
want to frame this print yourself?
Because sometimes you want to use a frame that's been waiting for a fun little bee art print to put into it.
Our Bee Happy Wall Art personalized framed photo paper is available unframed, too.
Buzz on over and see it here. (Yep, She totally just said that bee pun.)
What makes this art that sings for you so special?
Artwork and songs personally handcrafted by award-winning songwriter/designer
Eye-catching trend color and font
Cheerful interactive experience designed to tickle the mind and stir the emotions
Exclusively featured on Smile Songs. You can't find this anywhere else.
Framed and personalized art with names
share this sweet wall art print that sings
hear the song "Grow" and see our bee prints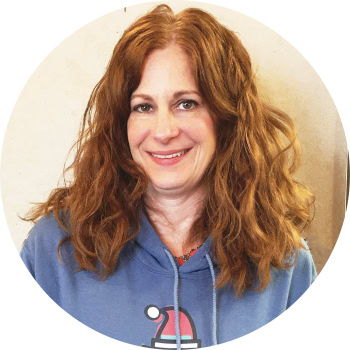 Stacie M.
Absolutely love this hoodie it is not only super comfy but the coolest sweatshirt I've ever had. Bonus it plays an original song by SHARON! How cool is this 😀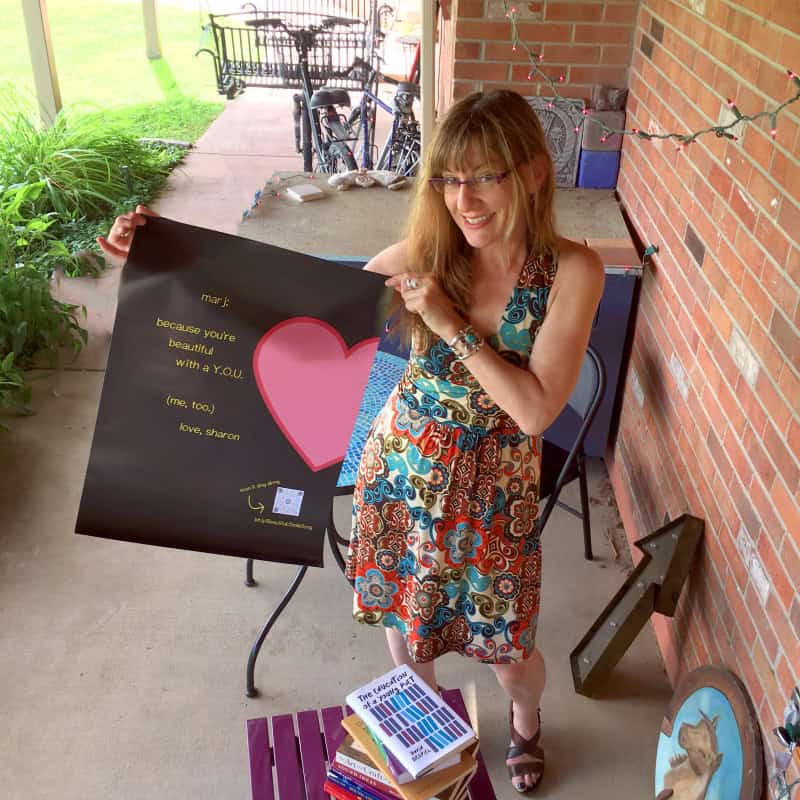 Marj H.
When someone who loves me gave me a Smile Songs poster, I felt like a kid again – purely joyful. This is for me? Wow!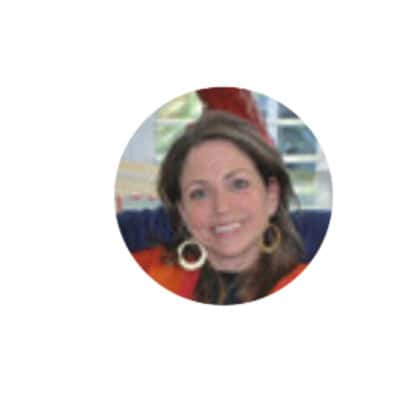 Susan B.
What a great idea! I got this for my husband's office and it is so cool. Awesome seller! Great communication, product and transaction! Would definitely recommend trying this out. I will definitely be back for more!