Description
delightful gifts for bee lovers sing to the senses
Bee lovers are compassionate, good-natured folks. These inspirational quote prints are bee-themed gifts that celebrate your inner goodness and cheer your best self.
The heroine of our print is a happy bee traveling between flowers, hearts and the inspiring message: Believe, Be Love, Be You.
Scan the QR code or use the web link on the art and you'll hear a song with this delightful message, too.
This is a gift full of heart and sweet, funny bee puns that will be remembered for years to come.
And, remember what we said about this art print singing?
Just scan the QR code or visit the link on the design and this personalized piece of art will sing you a song exclusively designed to go with this print.
It's called Believe, Be love, Be you. And it sounds like this:
bee inspired gifts for your honey and self
Taking our cue from the black, white and yellow palette of bees, we've created a design full of natural beauty and good humor, too.
Add the sweet sounds of the song to this visual art experience? And you've got motivational wall art that makes your senses say, "Hey! I'm feeling really good right now."
Remember those commercials where someone adds the peanut butter in the chocolate? Our inspirational quote prints is upbeat and sweet and a little suprising like that.
Only with a happy bee replacing the chocolate. And the peanut butter.
share these bee inspired gifts that sing
What makes this happy bee art print that sings so special?
Artwork and songs personally handcrafted by the designer/songwriter
Eye-catching colors and typography
Cheerful interactive experience designed to tickle the mind and stir the emotions
Exclusively featured on Smile Songs. You can't find this anywhere else
Super popular 8×10 size tree-free cotton paper print great for gallery walls and individual display
Scan QR or use web link to hear your secret song
Great art addition to home, dorm, office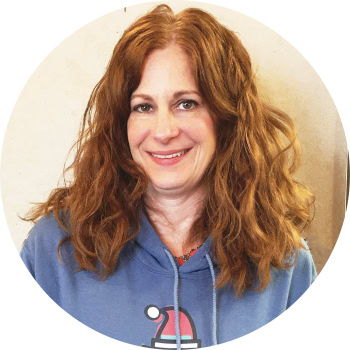 Stacie M.
Absolutely love this hoodie it is not only super comfy but the coolest sweatshirt I've ever had. Bonus it plays an original song by SHARON! How cool is this 😀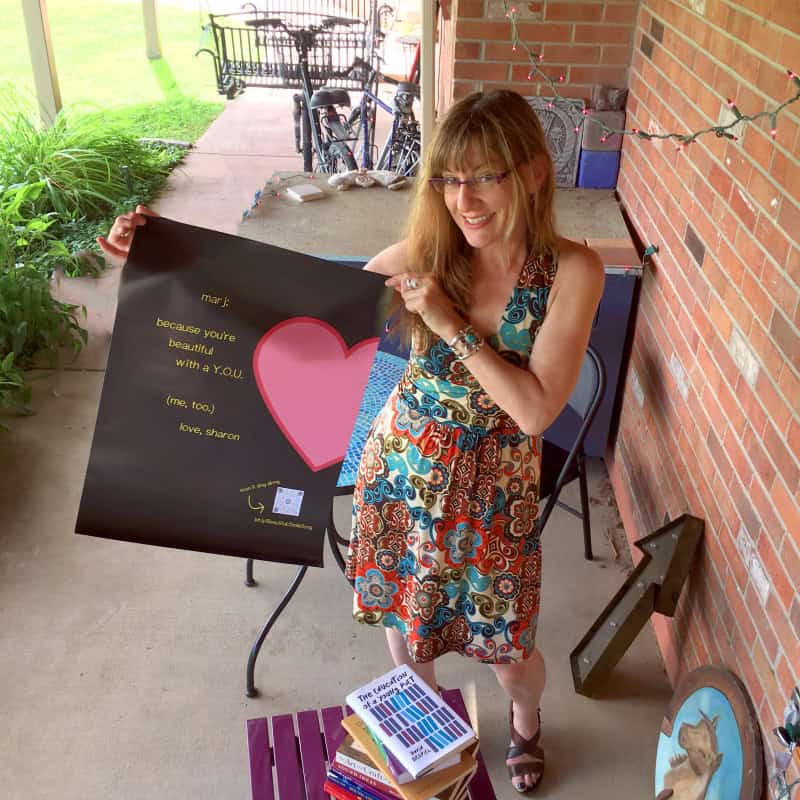 Marj H.
When someone who loves me gave me a Smile Songs poster, I felt like a kid again – purely joyful. This is for me? Wow!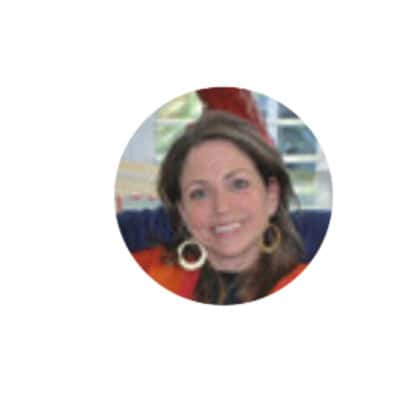 Susan B.
What a great idea! I got this to frame for my husband's office and it is so cool. Awesome seller! Great communication, product and transaction! Would definitely recommend trying this out. I will definitely be back for more!
share this sweet bee print that sings you a happy song