Description
A DIFFERENT KIND OF BEE TEE
celebrates you
Believe. Be Love. Be You. That's the message of these super cute, comfy tri-blend bee tee shirts.
Our trio of positively buzzing friends carries a leaf (for be-leaf, aka: believe. Cause bees like sweet puns, too, right?), two hearts (for Be Love) and a crown (for Be You. Cause: we know you know.)
Their bring their message along with them. To be happy, just bee yourself.
And if that's not fun enough? This T-shirt, with its inspired heart art, plays you a song, too! Just scan the QR code or use the link on the label inside the shirt to hear it.
Because there's nothing like a happy song on your favorite T to boost your mood.
What's the song called? As you may have guessed by now? Its name is Believe. Be Love. Be You. We wrote it to celebrate our bee shirt womens' journeys. It tells the story of a caterpillar trying to fly. And succeeding.
Fun, right? And here's what the song on this delightfully unique T shirt sounds like.
What makes you happy? It's one of life's big questions. Philosophers throughout time have advised us that being true to ourselves is a great place to start.
Honestly? Those philosophers didn't talk a lot about why good natured puns make us smile. But we've seen enough proof of their power to believe in them. Or should we say, "Bee-lieve?"
Have you intuited this already? The puns on these three bees tee shirts come from the natural fun of punning.
Nothing like a little word play to make folks smile big-time. Especially when times are stressful.
A quick note about being. Are you a highly-sensitive person as well as a pun-loving optimist? Read on.
a t shirt with bee logos you'll love
Our singing bee t shirt delivers a kind message with sweet art. And it feels good, too!
That's a nice touch (yep, there we are with those puns again) for everyone. But especially pleasant for highly sensitive people who feel things extra. In a good way.
Want more bees? Here's our framed, personalized Bee Happy Art print. It sings the Believe Be Love Be You song, too.
share this bee t-shirt that sings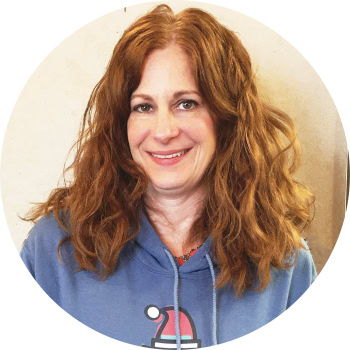 Stacie M.
Absolutely love this hoodie it is not only super comfy but the coolest sweatshirt I've ever had. Bonus it plays an original song by SHARON! How cool is this 😀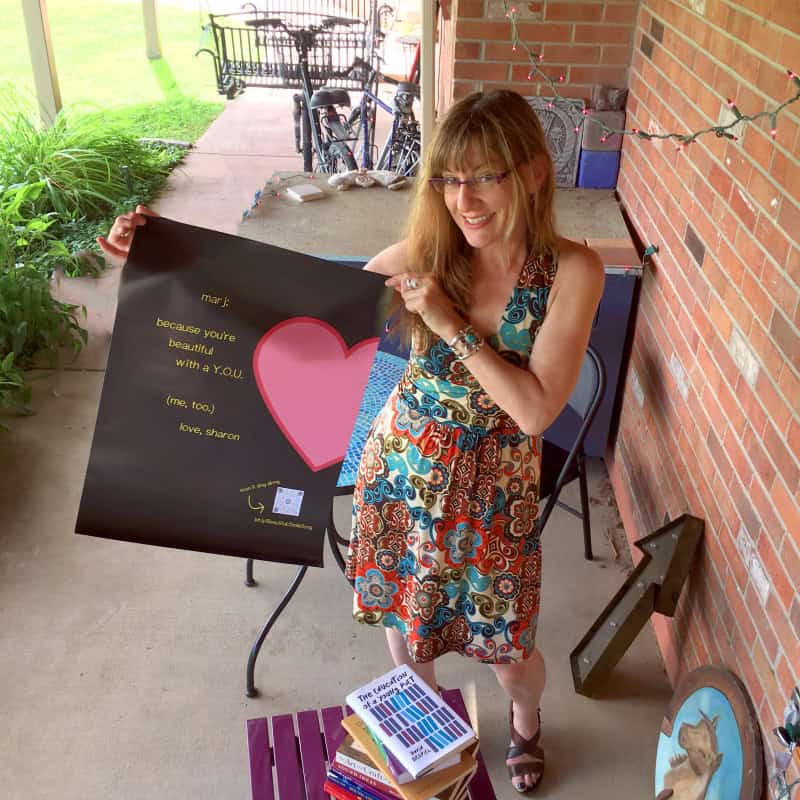 Marj H.
When someone who loves me gave me a Smile Songs poster, I felt like a kid again – purely joyful. This is for me? Wow!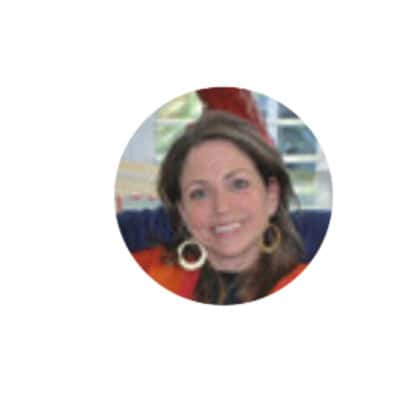 Susan B.
What a great idea! I got this to frame for my husband's office and it is so cool. Awesome seller! Great communication, product and transaction! Would definitely recommend trying this out. I will definitely be back for more!