Description
this tee sings you a loving song
This song tells the story of a caterpillar trying to fly. And succeeding with the help of loving friends who share the garden where she lives.
It's called  Believe. Be Love. Be You. T
a t shirt with bee logos you'll love
Our singing bee t shirt delivers a kind message with sweet art. And it feels good, too!
That's a nice touch (yep, there we are with those puns again) for everyone. But especially pleasant for highly sensitive people who feel things extra. In a good way.
Want more bees? Here's our framed, personalized Bee Happy Art print. It sings the Believe Be Love Be You song, too.
share this bee t-shirt that sings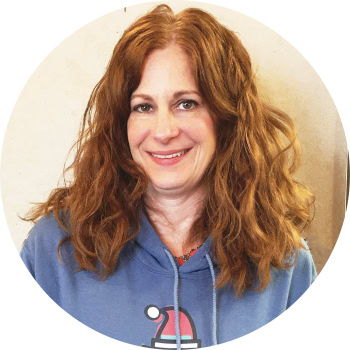 Stacie M.
Absolutely love this hoodie it is not only super comfy but the coolest sweatshirt I've ever had. Bonus it plays an original song by SHARON! How cool is this 😀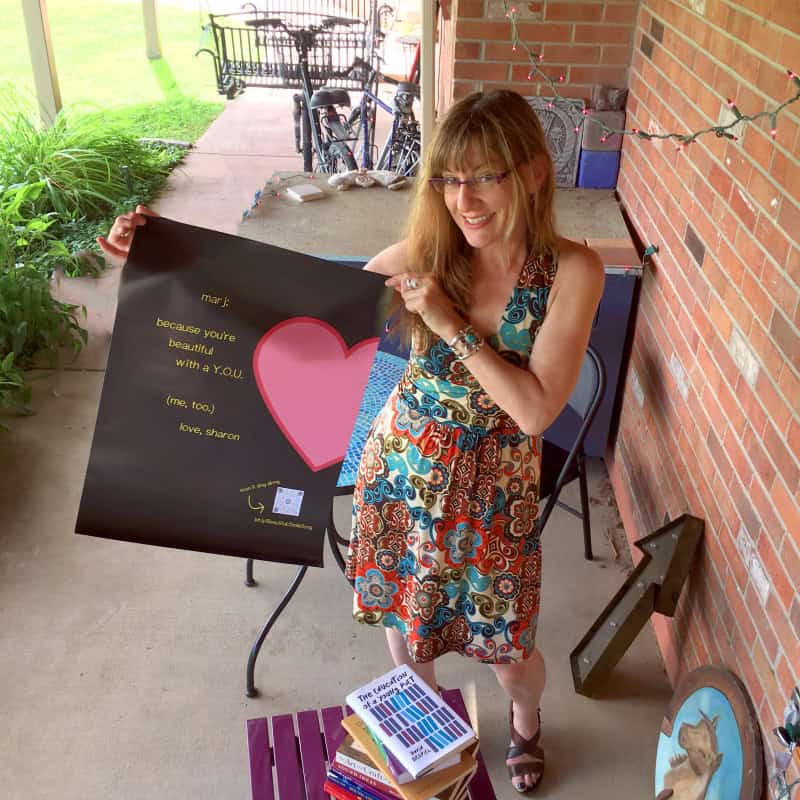 Marj H.
When someone who loves me gave me a Smile Songs poster, I felt like a kid again – purely joyful. This is for me? Wow!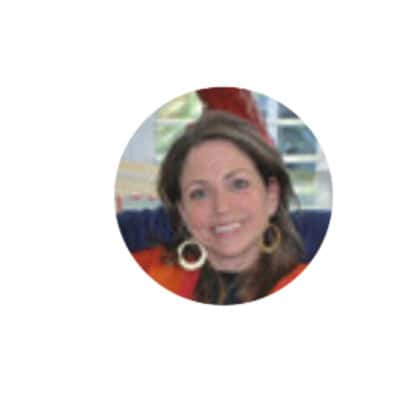 Susan B.
What a great idea! I got this to frame for my husband's office and it is so cool. Awesome seller! Great communication, product and transaction! Would definitely recommend trying this out. I will definitely be back for more!