Description
celebrate the power of the brain
and learn some new words, too
This book lovers card is a cheerful singing brain power celebration.
Not only does it show lots of things curious brains like to do.
Simply scan the QR code or visit the URL on the art and they sing you a song about your beautiful brain power.
The lyrics list lots of things our brains do for us.
Some are charmingly familiar. Others? Are delightfully surprising.
The card's artwork highlights the classic friendship of books, curiosity, happiness and brains.
Cheerful colors on a white background give you a spacious feeling. And reward close attention with little bits of narrative, like the magnifying glass admiring the apple on the shelf.
delightfully different book lovers card
How do these joyful "I love my beautiful brain" encouragement note cards deliver their positive message? We start with an uplifting fact. Our brains are wonderful.
Then? The card does something delightfully surprising: it plays an original song about dozens of the delightful things our brains do.
cheerful book greeting card that sings
Can hearing a song about your beautiful brain actually increase brain power?
Give it a listen and let us know what you think.
I Love My Beautiful Brain's lyrics and music are designed to help folks smile. And learn a little, perchance, too.
For instance: did you know dozens of cool things our brains do end with the suffix "–ate"?
Here's a sample of the lyrics of the song this card plays when you scan the QR code or visit the web link on the art:
"There's a universe inside my head/everything I know/done/ said/Deep ideas/fleeting feelings/Folds untold/neatly revealing/I love my beautiful brain/Cogitate/prevaricate/procrastinate/illuminate/enumerate/delineate/prognosticate/vacillate/create/I love my beautiful brain."
Happy. Inspiring. And yep, a tad nerdy. It all adds up to a frameable greeting card they'll cherish for years to come.
Are you enjoying these smart, fun brain power-inspired book lovers cards and wondering, "What would go great with this as a gift?"
One great idea is this You Are a Star eco art print. It's designed to boost the spirit of kids and grown-ups, too.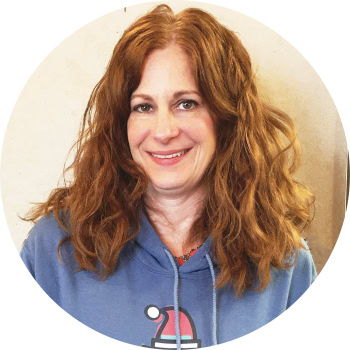 Stacie M.
Absolutely love this hoodie it is not only super comfy but the coolest sweatshirt I've ever had. Bonus it plays an original song by SHARON! How cool is this 😀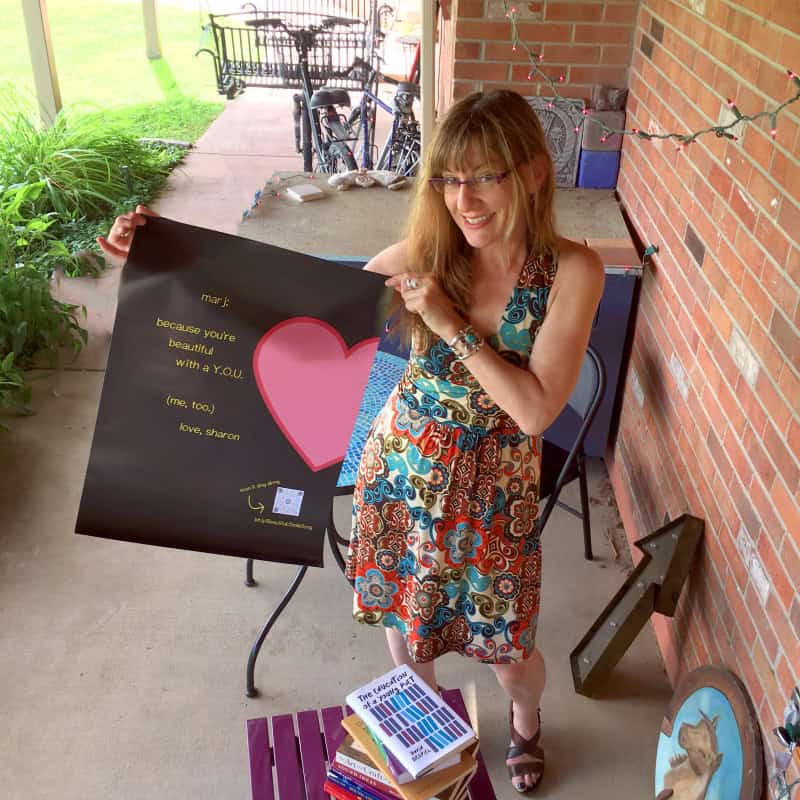 Marj H.
When someone who loves me gave me a Smile Songs poster, I felt like a kid again – purely joyful. This is for me? Wow!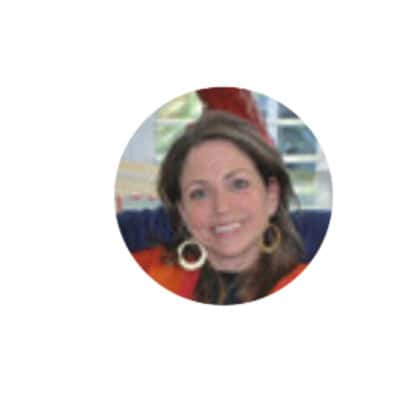 Susan B.
What a great idea! I got this to frame for my husband's office and it is so cool. Awesome seller! Great communication, product and transaction! Would definitely recommend trying this out. I will definitely be back for more!
What makes this art that sings for you so special?
Frameable artwork and song handcrafted by the designer personally
Trend colors and 100% recycled stock
Artfully designed to boost the spirit
Interactive greeting card that sings delights the senses
Exclusively featured on Smile Songs. You can't find this anywhere else
share this musical book lovers card
By signing up I understand I'm opting in for Smile Songs promotions, sales, marketing and newsletters.