Description
cheerful, powerful introvert voting message
Colorful shapes and bold typography. Plus, a heart in the center of the O in voter.
This introvert voter print is inspired and awash in inside messages of support, love and admiration for all voters. And introvert power in particular.
Designed by a real-life introvert and passionate voter, it embodies so many things that innies hold dear.
And they're eco art prints, too. Which casts a vote for sustainability.
Scan the QR or use the link on the art and you'll hear this joyfully nerdy song about introverts' voting goodness:
political introverts order art prints
Sounds like the beginning of a blockbuster movie, right? Okay, maybe more like a recipe for happiness.
The fact is, quiet folks like to boost their spirit with positive art and introvert humor in their home and work environments.
And introvert-extrovert couples can use this print to talk about their different ways of rocking the vote in their lives.
Fun for all and so timely.
And yes, this non-partisan print plays well with the positive messages on our other singing art wall prints.
add some happy color to your voting passion
If you're fan of political buttons, check out these Introvert Voter button 4-packs. They let you wear your electoral super powers out and about. And we have some groovy introvert voter tees in the shop now, too.
Shop Introvert Voter tees and buttons here.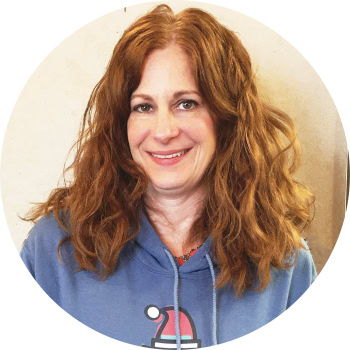 Stacie M.
Absolutely love this hoodie it is not only super comfy but the coolest sweatshirt I've ever had. Bonus it plays an original song by SHARON! How cool is this 😀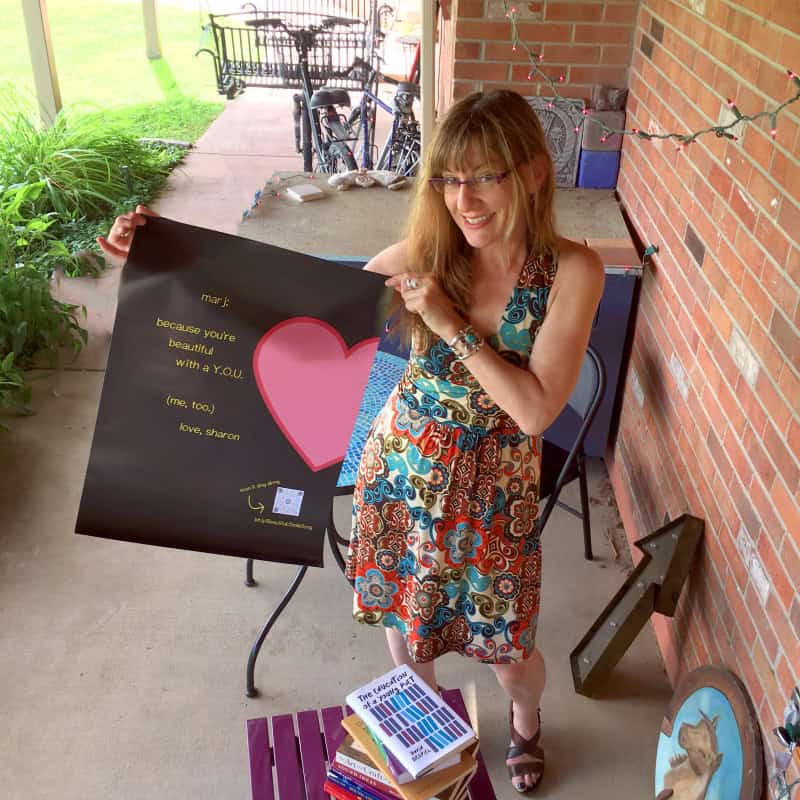 Marj H.
When someone who loves me gave me a Smile Songs poster, I felt like a kid again – purely joyful. This is for me? Wow!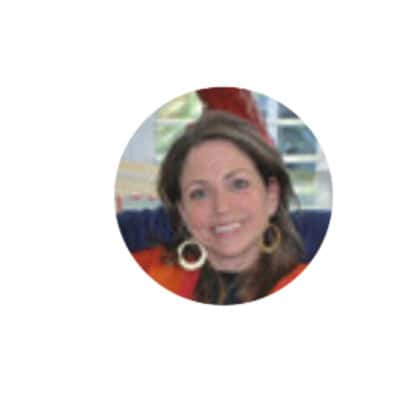 Susan B.
What a great idea! I got this to frame for my husband's office and it is so cool. Awesome seller! Great communication, product and transaction! Would definitely recommend trying this out. I will definitely be back for more!
What makes this art that sings for you so special?
Designs, messages and songs songs handcrafted by real life introvert
Nifty gifts for introverts inspired by get out the vote
Colors, typography and sounds boost the spirit
Artfully designed for home, office decor
Interactive wall art that sings delights the senses
Exclusively featured on Smile Songs. You can't find this anywhere else.
Art fits Target, Ikea, ready-made frames and looks great in vintage, too
Tree-free cotton paper
share this introvert voter art print that sings
By signing up I understand I'm opting in for Smile Songs promotions, sales, marketing and newsletters.