Description
may your bold dreams bloom
Motivational wall art that sings to your senses. It's a gift for the spirit that boosts your confidence, too.
And did we mention, it's super cute?
Yep, this personalized floral framed poster can help you pursue your big dreams and cheer on the ones you love.
How? With success wall art that celebrates our power to bloom and grow to reach our dearest dreams.
And yes, it literally sings to your awesome self, too. Just scan the QR or visit the link to listen.
sweet success wall art, black and white floral design
There's a reason why black and white graphic art is such a timeless favorite. The crisp contrast between the colors set the stage for bold messages. And sweet pops of color, like the center of the flower on this framed poster in cheerful Living Coral.
Framed in black or white, personalized with your name, this poster deliver inspirational quotes for office, home and dorm in a way that will tickle the mind, delight the eyes and ears and boost the spirit.
A meaningful gift for birthdays, anniversary and holiday gift giving.
Makes a great addition to gallery walls paired with our black and white framed inspirational beauty quotes poster.
Oh! And speaking of inspirational and motivation? Here's a behind-the-scenes peak at some of the inspirations behind our Positive Powers collection art and wearables:
because even super heroes need an amulet sometimes
What makes this framed poster that sings for you so special?
Inspirational quotes art and songs handcrafted by designer/songwriter
Eye-catching black and white design
Wall art personalized with names
Cheerful interactive experience stirs the emotions
Exclusively featured on Smile Songs. You can't find this anywhere else.
Popular 12×16″ size framed art print for gallery walls and individual display
share this framed motivational art poster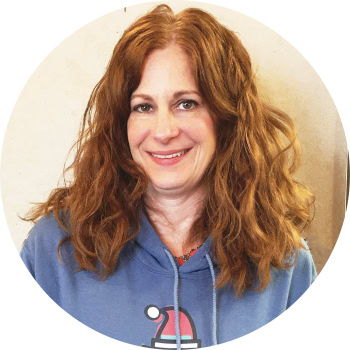 Stacie M.
Absolutely love this hoodie it is not only super comfy but the coolest sweatshirt I've ever had. Bonus it plays an original song by SHARON! How cool is this 😀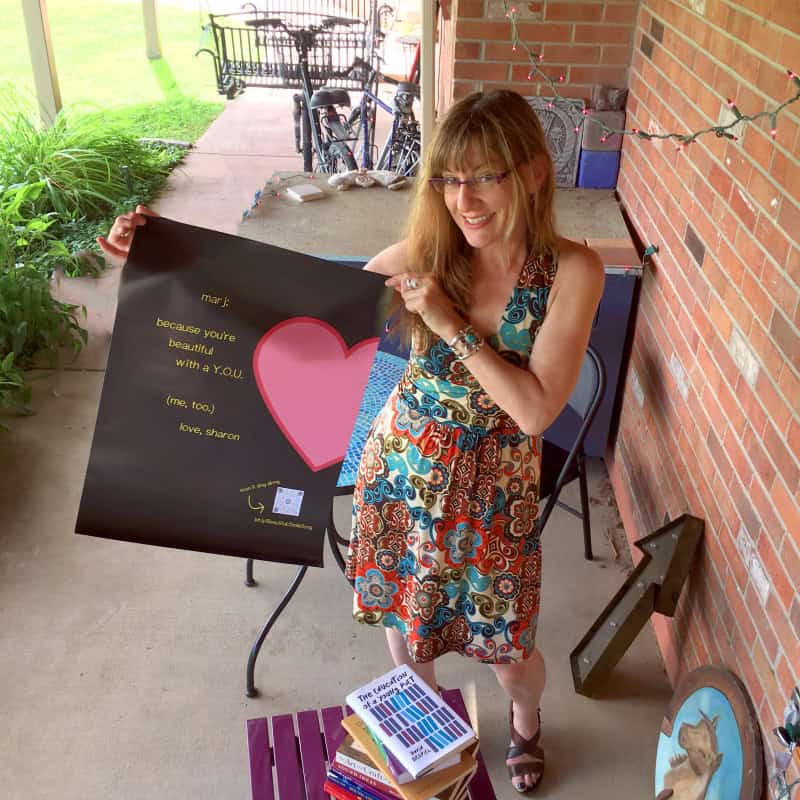 Marj H.
When someone who loves me gave me a Smile Songs poster, I felt like a kid again – purely joyful. This is for me? Wow!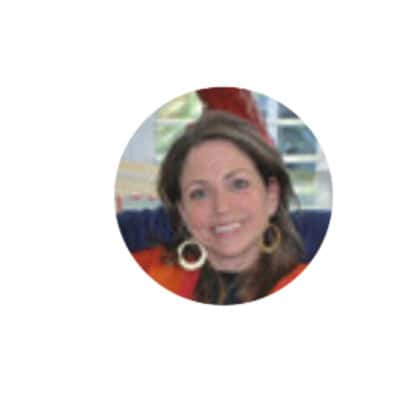 Susan B.
What a great idea! I got this to frame for my husband's office and it is so cool. Awesome seller! Great communication, product and transaction! Would definitely recommend trying this out. I will definitely be back for more!