Description
creative thank you gifts for the VIPs in your life
The best thank you gifts to send are a gift that keeps on giving. That's why we've created this Thanks Bunches framed poster.
Their design says Thanks Bunches, shows a cheerful bouquet of flowers that will bloom forever. And, talk about saying thanks in a fun new way! The art plays a happy Thank You song written exclusively for this thank you wall art print. Just scan the QR code or use the web link on the art to hear your secret song play from the art.
The melody and lyrics were composed with that special special friend, relative or colleague in mind. And don't forget Mom! She will love to hear how much you appreciate her, too.
Hear some of our exclusive thank you song here:
a thoughtful gift they'll remember fondly
Designed in timeless, cheerful colors, this singing framed art print is a gift of appreciation that can be used for years to come.
One that adds a delightful touch of gratitude and wall art to home, office or dorm.
And because thanks come in lots of sizes? You can order these creative thank you gifts in three popular sizes and two frame colors.
the super power of saying thanks
Whether you're looking for unique bridesmaid gifts, a thank you gift for best friends or something giftworthy for a neighbor, a Thanks Bunches framed poster is that one-of-a-kind gift that combines your heartfelt appreciation with a charming reason to smile.
And there's actually some science behind the reason why.
This short audio clips explains what happiness experts have discovered about saying thanks:
What makes these Thanks Bunches singing posters so special?
Framed poster artwork and song handcrafted by songwriter/designer
Charming floral graphic
Play exclusive thank you song with QR code and web link
Cheerful interactive art tickles the mind, stirs the emotions
Exclusively from Smile Songs. You can't find this anywhere else
Three popular sizes
share these creative thank you gifts
the best thank you gifts to send together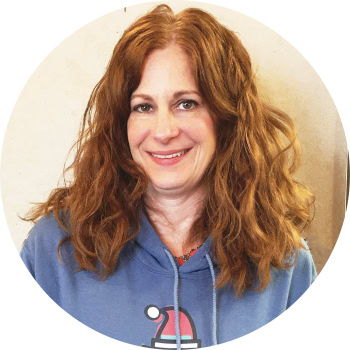 Stacie M.
Absolutely love this hoodie it is not only super comfy but the coolest sweatshirt I've ever had. Bonus it plays an original song by SHARON! How cool is this 😀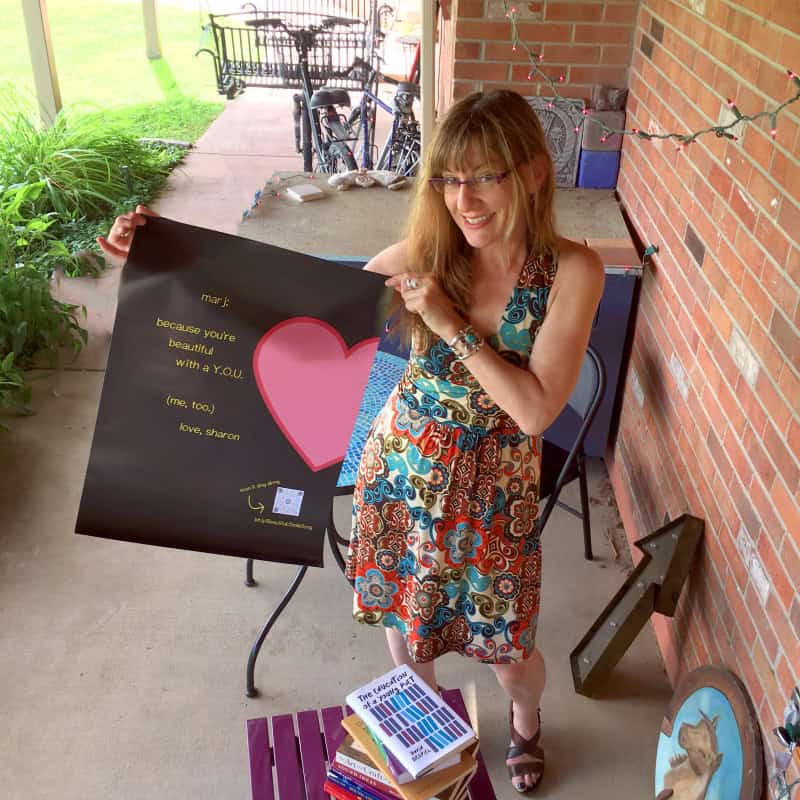 Marj H.
When someone who loves me gave me a Smile Songs poster, I felt like a kid again – purely joyful. This is for me? Wow!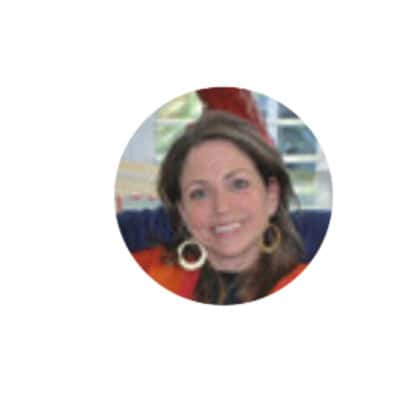 Susan B.
What a great idea! I got this for my husband's office and it is so cool. Awesome seller! Great communication, product and transaction! Would definitely recommend trying this out. I will definitely be back for more!