Description
buy a print, make an innie voter smile
As you may know, introverts are seriously passionate about lots of things. Geometric graphic design and voting are pretty high on the list, for aesthetic and civic reasons, respectively.
This unique print is the best wall art to give the introvert voters in your life. And if you're an innie? It will make you smile, too.
There's so much nerdy goodness here to celebrate.
Cheerful introvert thinker (yellow circle) casts their ballot (tilted square) into the ballot box.
There, the ballot transforms into a QR code
Scan the QR or use link and your innie voter art print will sing you this song:
the backstory of this introvert voter print
When you think of funny introvert quotes, voting may not jump to mind.
And these days, voter is an extra serious endeavor.
Introverts understand this. And the urgency of the times energizes them to participate even more.
Like a sports team with a poster featuring its mascot, this singing print quietly celebrates introvert awesomeness.
Put them in your office to rev up your inner determination to vote and encourage others.
Great bedroom art prints for innies who love to keep their favorite ideas close at all times.
Printed on tree-free, cotton paper. So you can vote for eco-art while you support voting, too.
What else?
How about a gallery wall made of this geometric graphic design print and some of our popular art wall prints for introverts and kindhearted folks?
introvert voting accessories galore
Going boldly where few singing QR codes have gone before, we've made some extra special Introvert Voter button 4-packs and Introvert Voter t-shirts. They let you wear your electoral super powers out and about. (Link on button also plays your song cause: ya know: super small space, right?)
Hear and see Introvert Voter tees and buttons here.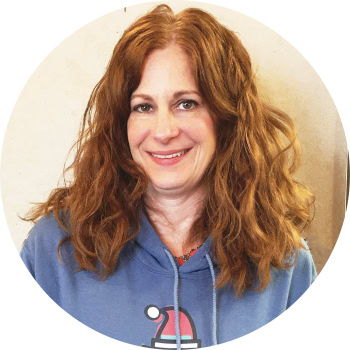 Stacie M.
Absolutely love this hoodie it is not only super comfy but the coolest sweatshirt I've ever had. Bonus it plays an original song by SHARON! How cool is this 😀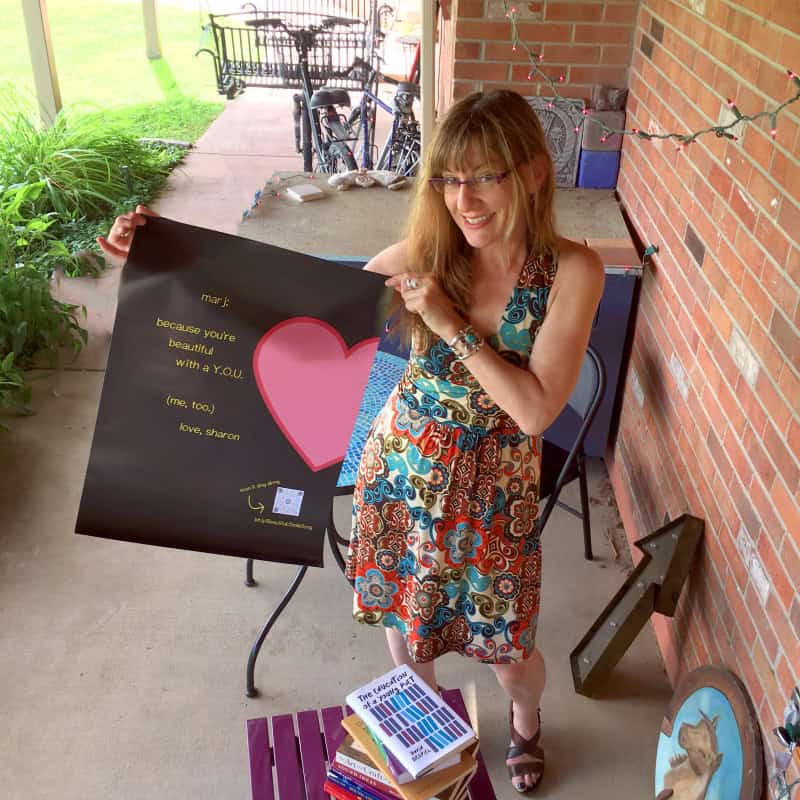 Marj H.
When someone who loves me gave me a Smile Songs poster, I felt like a kid again – purely joyful. This is for me? Wow!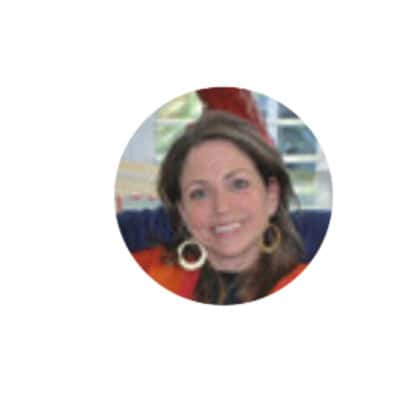 Susan B.
What a great idea! I got this to frame for my husband's office and it is so cool. Awesome seller! Great communication, product and transaction! Would definitely recommend trying this out. I will definitely be back for more!
What makes this art that sings for you so special?
Designs, messages and songs songs handcrafted by real life introvert
Nifty gifts for introverts inspired by get out the vote
Colors, typography and sounds boost the spirit
Artfully designed for home, office decor
Interactive wall art that sings delights the senses
Exclusively featured on Smile Songs. You can't find this anywhere else.
Art fits Target, Ikea, ready-made frames and looks great in vintage, too
Tree-free cotton paper
share this introvert voter art print that sings
By signing up I understand I'm opting in for Smile Songs promotions, sales, marketing and newsletters.