Description
Ugly holidays sweaters gonna be so jealous! Cause this super cute holiday frog hoodie sings you this song:
Here are some lyrics: "We wish you happy holidays/and merry hours, nights and days/we wish you happy holidays and joy and peace … oh holiyays, oh, holiyays, oh holiyays oh oh. Oh holiyays, oh holly-yays, oh holidays, let's go."
make the season punny, cozy and bright
Holiday sweatshirts for women and men, yo, ho, ho!
You loved our debut design so much last year, we're doing 'em again.
This new version of our customer favorite unisex holiday hoodies features a charming, smiling frog by a mountain, enjoying the snow. And bearing lots of gifts and love for you.
And because giving something extra is our jam, these adorable Christmas fleece sweatshirts will sing you a song.
Just use the QR code or web link under the back hood.
Here's what the song sounds like:
his and her holiday pajamas, why not?
There's a fine fashion balance during the holidays. The stuff we dress up in. And the stuff we relax, perhaps even sleep in.
This year more than ever, so much crossover!
So yes, you can give and get these as Christmas fleece sweatshirts to wear during daylight and evening festivities.
And when it's time for a catnap for sleep-in, you can keep 'em on.
Santa won't mind. In fact? He may ask for one of these hoppin' fine holiday hoodies as a gift to self next year.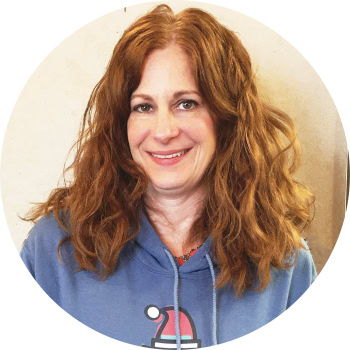 Stacie M.
Absolutely love this hoodie it is not only super comfy but the coolest sweatshirt I've ever had. Bonus it plays an original song by SHARON! How cool is this 😀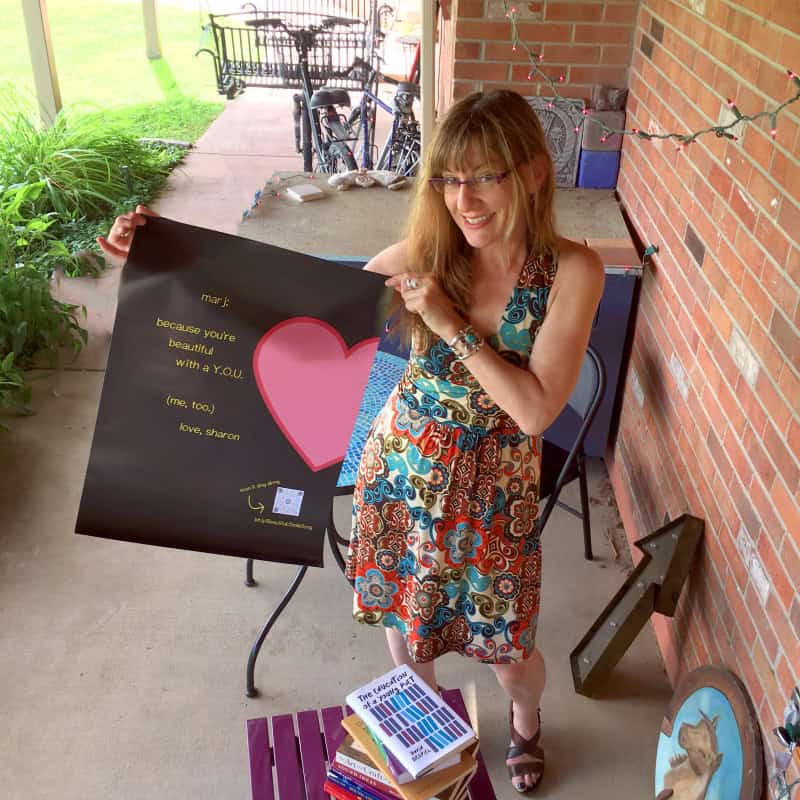 Marj H.
When someone who loves me gave me a Smile Songs poster, I felt like a kid again – purely joyful. This is for me? Wow!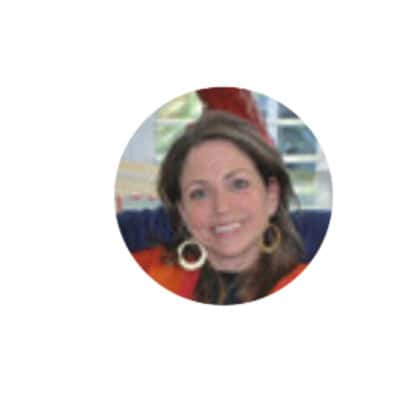 Susan B.
What a great idea! I got this to frame for my husband's office and it is so cool. Awesome seller! Great communication, product and transaction! Would definitely recommend trying this out. I will definitely be back for more!
What makes this art that sings for you so special?
Artwork and songs handcrafted by the designer personally
Hear original song when you use QR code and link on t-shirt inside tag

Cheerful interactive experience designed to tickle the mind and stir the emotions
Exclusively featured on Smile Songs. You can't find this anywhere else.
Sweet Devotee Dogg mascot on shirt front.

share these singing holiday sweatshirts for women + men