Description
ECO FRIENDLY WALL ART PRINTS
for green folks and pun lovers
Holiday time is the perfect time for a sweet pun delivered with lots of heart. That's the inspiration behind our Lettuce Bee Merry square framed art prints. They feature our signature happy bee wearing a Santa hat and her favorite holiday striped sweater.
Our happy bee resting on the ribbon of a holiday wreath made of colorful lettuce leaves. Some of them in 2020's color of the year, Back to Nature (I know, right? That's literally the color's name. Talk about synchronicity.)
As we mentioned above, this adorable holiday wall decor doesn't just sit there looking pretty. It sings to you, too.
Here's a little excerpt of the song that this sweet holiday wall art plays:
We wish you happy holidays
and all good things to come your ways
We wish you happy holidays
and joy and peace
We wish you happy holidays
and merry hours, nights and days
We wish you happy holidays
and joy and
peace of mind and tons of kindness
mountain views with pine tree fineness sleepy fields
bright stars align-ness holidays
soft white snow for sled and skiing
lots of love for every being cheerful smiles
mirth and gleeing holi-yays
Oh, holiyays holiyays
holiyays oh-oh
holiyays
oh holiyays
holiyays let's go
We wish you happy holidays
and all good things to come your ways
We wish you happy holidays
and joy and peace
Happy Holidays
"We Wish You Happy Holidays" © 2019, Sharon Glassman BMI
want to add to the celebration?
What makes this holiday wall art that sings for you so special?
Artwork and songs handcrafted by the designer personally
Scan QR or use web link to play exclusive acoustic holiday song
Eye-catching holiday colors and font
Cheerful interactive gift tickles the mind, stirs the emotions
Exclusively featured on Smile Songs. You can't find this anywhere else.
8×10 eco wall art print looks great on its own and as part of gallery walls
SHARE THIS HOLIDAY WALL DECOR THAT SINGS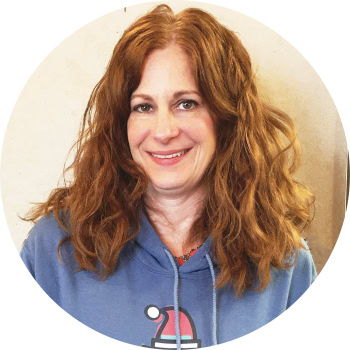 Stacie M.
Absolutely love this hoodie it is not only super comfy but the coolest sweatshirt I've ever had. Bonus it plays an original song by SHARON! How cool is this 😀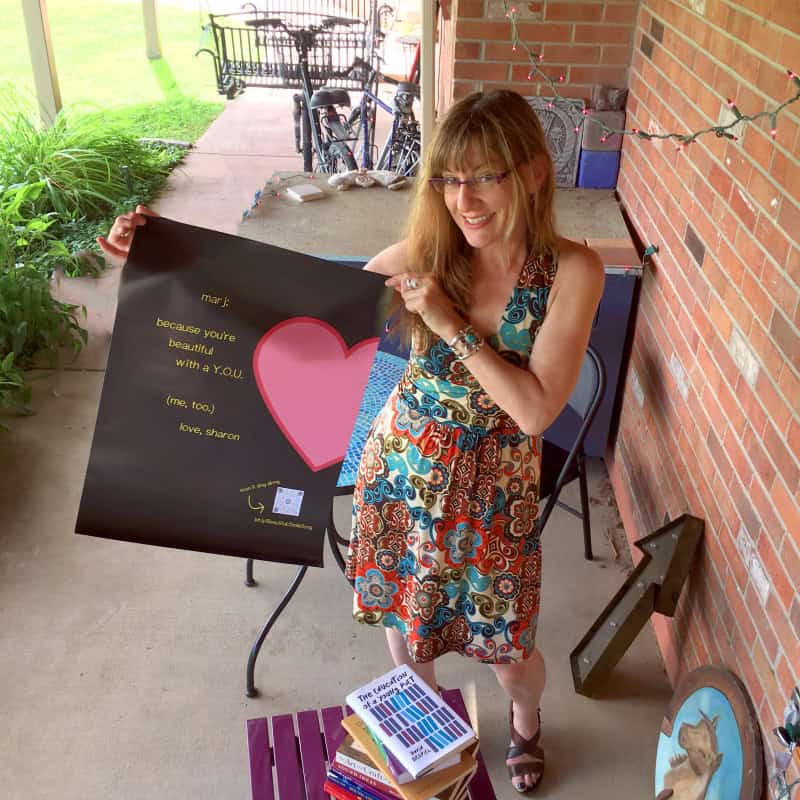 Marj H.
When someone who loves me gave me a Smile Songs poster, I felt like a kid again – purely joyful. This is for me? Wow!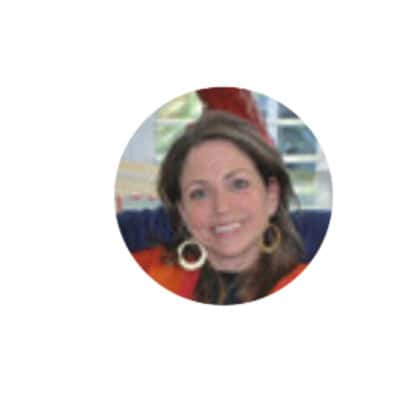 Susan B.
What a great idea! I got this to frame for my husband's office and it is so cool. Awesome seller! Great communication, product and transaction! Would definitely recommend trying this out. I will definitely be back for more!