Description
hear the song this introvert t sings for you
Here are some of the lyrics:
Watch out world/the introverts are coming/the introverts are coming and we're thinking really loud
Watch out world/the introverts are coming/the introverts are coming and we're feeling really proud
To be staying home and reading books/and skipping all your nyah-nyah looks/
We got everything it tooks/to stand our ground (and maybe lie around)
Watch out world/the introvers are coming and we're thinking really loud
Declare you're Introvert AF and watch the world treat you nicer when you wear our funny introvert t-shirt.
This comfy and comforting tri-blend T in timeless (and yep, quiet folk friendly) gray sports a kick-ass quiet girl on its front. And a secret tag inside it that plays an introverts are awesome song for you. Written exclusively for it.
The thoughtful superhero design on this limited edition version of our popular T features our dynamic Introvert Girl. Is she thinking about reading? Inventing? Creating? Recharging? Is a full-on dorky pun making her smile? You decide.
Wear your Introvert AF T-shirts out into the world and watch folks grow kinder. Or, do the ultimate innie thing and wear it under a sweater. Or in the comfort of your introvert-astic home.
What makes this Introvert AF T shirt so special?
T-shirt artwork and song personally handcrafted by award-winning designer/songwriter
Eye-catching trend and classic colors
Unique Introvert AF T-shirt plays you an introvert power song from its label
Cheerful interactive experience designed to tickle the mind and stir the emotions
Exclusively featured on Smile Songs. You can't find this anywhere else.
Available in timeless, introvert friendly gray.
share this Introvert AF womens t-shirt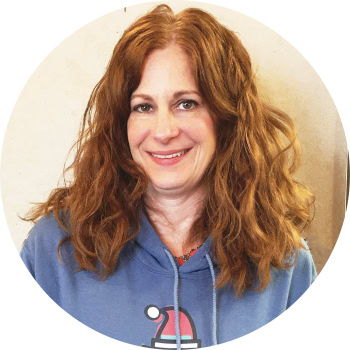 Stacie M
@username
Absolutely love this hoodie it is not only super comfy but the coolest sweatshirt I've ever had. Bonus it plays an original song by SHARON! How cool is this 😀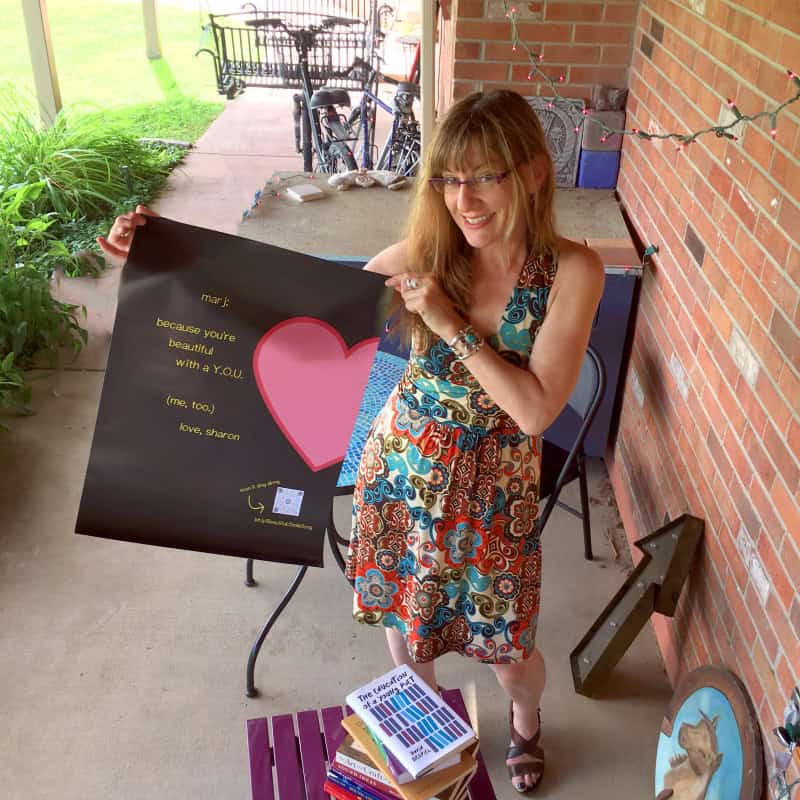 Marj H
When someone who loves me gave me a Smile Songs poster, I felt like a kid again – purely joyful. This is for me? Wow!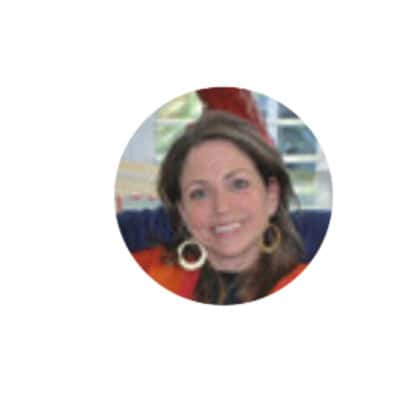 Susan B
What a great idea! I got this to frame for my husband's office and it is so cool. Awesome seller! Great communication, product and transaction! Would definitely recommend trying this out. I will definitely be back for more!