Description
SMART INTROVERT BLUEPRINT T SHIRT
helps you live in your happy place
Introverts love the feeling of home. And now you can take that feeling of bookish quietude and emotional safety wherever you go. Just wear this super cute Introvert Blueprint T-shirt.
Its architectural drawing-inspired design identifies inner rooms. Yep, those places where introverts can recharge, ponder and flourish:
idea studio with a snazzy desk and heart-shaped chair
restoration station wtih a comfy bed and hope chest
fridge packed with food for thought
flight of fancy leading from your book nook to your dreams garden
a joyful bee at the door inviting lots of joyful being
all bordered by a Walk Your Path way
Punny, yet practical, this introvert tee shirt is as comfy as jammies. And can protect your piece of mind and soul as strongly as a superhero's shield.
Oh! And remember what we said about this being a smart happy place t shirt? 
Scan the QR code or visit the link inside this architectural marvel of an introvert tee shirt and it sings this song for you:
So, there's a really exciting debate going on right now in the happy t shirt world. At least where we introverts are involved:
Are you sunny yellow and joyful pink happy t shirt people?
Or do we prefer the ever-stylish and more inside voiced heather gray?
The results of our poll is evenly tied. And we've heard of folks who buy one of each. Cause introverts. We're like the seasons. Changing colors to match our mood.
Just one more reasons introverts are awesome.
want wall art that matches?
Back to this idea of celebrating our inner spaces.
Here is our Introvert Happy Place blueprint art print. 8×10″ of unframed cotton paper loveliness.
Put it on your wall and stand before it in your Introvert Blueprint T-shirt.
And if you hear the ghost of Frank Lloyd Wright sounding jealous?
Well, heck yeah. That's okay.
See more introvert gifts here.
What makes this art that sings for you so special?
Artwork and song handcrafted by introvert designer/songwriter
Three fun colors on blueprint full of introvert insider jokes

Cheerful interactive experience designed to tickle the mind and stir the emotions
Exclusively featured on Smile Songs. You can't find this anywhere else
Hear your introvert happy place song with QR code and web link on T shirt tag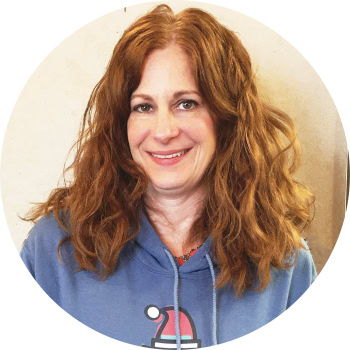 Stacie M.
Absolutely love this hoodie it is not only super comfy but the coolest sweatshirt I've ever had. Bonus it plays an original song by SHARON! How cool is this 😀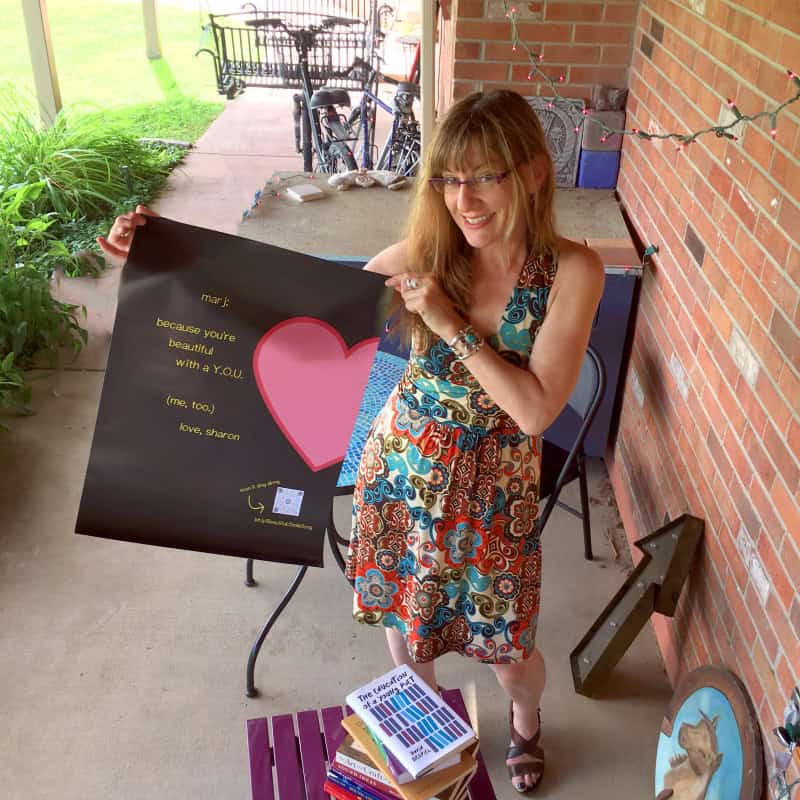 Marj H.
When someone who loves me gave me a Smile Songs poster, I felt like a kid again – purely joyful. This is for me? Wow!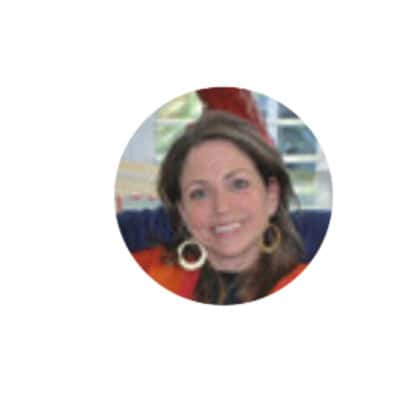 Susan B.
What a great idea! I got this to frame for my husband's office and it is so cool. Awesome seller! Great communication, product and transaction! Would definitely recommend trying this out. I will definitely be back for more!
share this introvert tee shirt that sings for you