Description
SHOW YOUR LOYALTY TO YOUR SELF
awesome introvert and healer
This spirit animal shirt combines deep compassion for your sensitive side with a canine introvert spirit pun for your nerdy, fun-loving side.
The result? Quirky gifts for introverts that pack some positive spiritual uplift, too.
Available in sunny yellow, blossoming pink and that timeless innie favor, heather gray, this Introvert Dogg shirt with its "sit stay heal" motto lets you tell the world: "This soulful eyed pup, yes! She is my spirit animal. And I couldn't be prouder about that. Or more at peace."
The great thing is? The shirt says it all for you.
Because we get it: your desired state of tranquility for mind, body and soul requires time. And work. And oodles of quiet.
my spirit animal is dogged
Determination. Kindness. Loyalty to ourselves and our beliefs.
These are some of the hallmarks of the Introvert Dogg personality.
Here is the song we wrote for her and you. It celebrates your super powers and gentle strength:
What makes this art that sings for you so special?
Artwork and songs handcrafted by the designer personally
Eye-catching trend color and handwriting font
Cheerful interactive experience designed to tickle the mind and stir the emotions
Exclusively featured on Smile Songs. You can't find this anywhere else.
TWo 8×10″ and 18×24″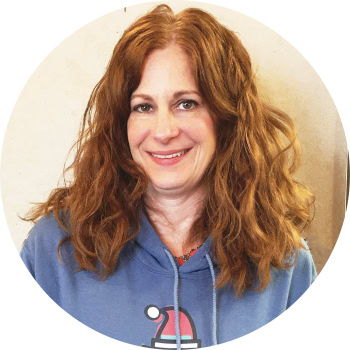 Stacie M.
Absolutely love this hoodie it is not only super comfy but the coolest sweatshirt I've ever had. Bonus it plays an original song by SHARON! How cool is this 😀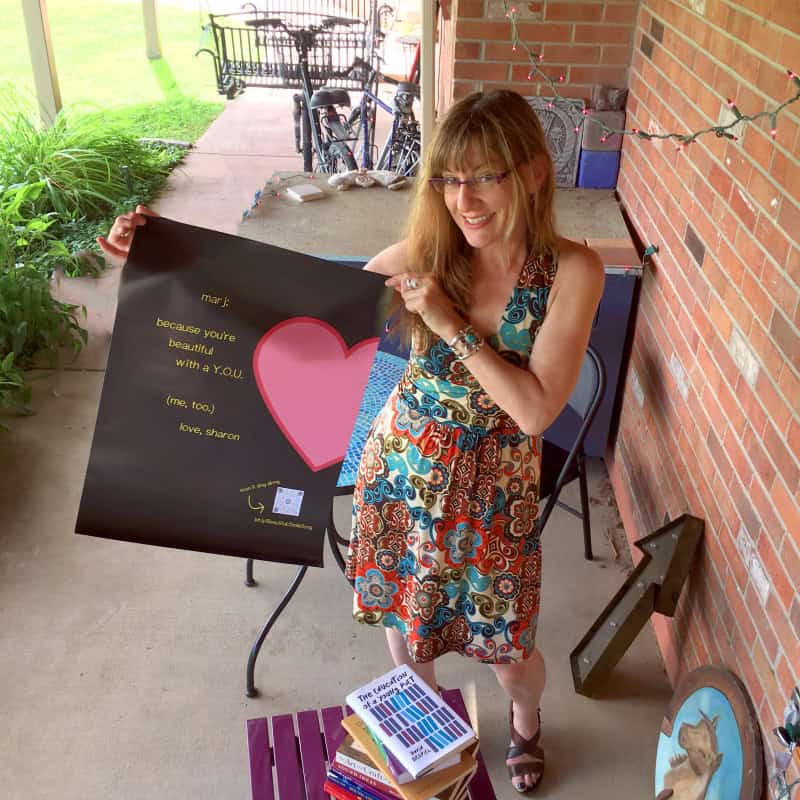 Marj H.
When someone who loves me gave me a Smile Songs poster, I felt like a kid again – purely joyful. This is for me? Wow!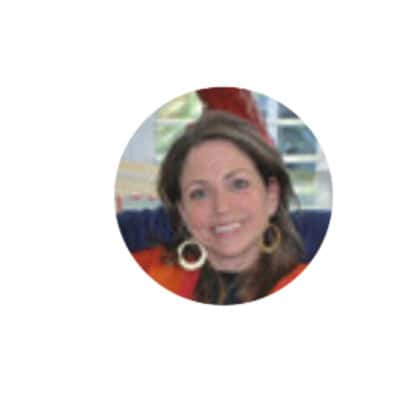 Susan B.
What a great idea! I got this to frame for my husband's office and it is so cool. Awesome seller! Great communication, product and transaction! Would definitely recommend trying this out. I will definitely be back for more!
learn more about your introvert canine spirit animal
These Introvert Spirit Animal unframed 8×10″ art prints feature an in-depth story about Introvert Dogg, Kitty, Sole and Tree on the back. And beautiful full-color images on the front.
With a reminder up top: this is your introvert spirit animal team.
Get all four and make an instant gallery wall of inner spirit animal goodness for innies.
Printed on tree-free cotton paper because: kindness.
share this inner spirit animal t shirt for introverts