Description
let your introvert heart shine with this necklace and song
You know how, sometimes, the world can be exhausting for introverts?
We've found that putting on our introvert heart necklace boosts the spirit. And tells the world to treat us with respect and compassion.
Something about that heart in the middle and the engraved silver, ya know? It's like a superhero shield for the modern innie warrior queen.
Again? Just speaking anecdotally here, but: we've found other introverts in our midst flashing us a smile of recognition when they see our Introvert Heart necklace, too.
Pretty cool, huh?
a gift of love for the introverts in your life
So, the stereotype is: extroverts love to party. Introverts prefer to be a party of one by staying home.
Both choices are naturally awesome, depending on your nature. Do you agree?
Which is to say: even if you're extroverted by nature, giving this necklace to an introvert in your life is like handing them a silver medal. Or an olive branch.
Share a workspace with an introvert?
This framed Introvert AF semiglossy poster could turn your shared office into a happy place for all of you.
introvert self love fuels this collection
Whether you're extrovert, an ambivert or an introvert at heart? Our Positive Powers collection is inspired by your natural awesomeness. See more about it here:
share this introvert necklace and song
hear the song that comes with our introvert heart necklace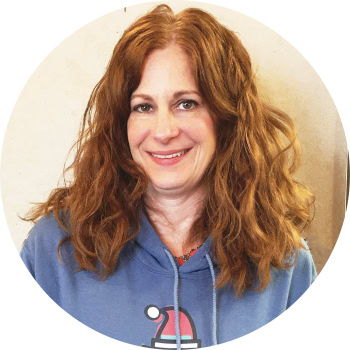 Stacie M.
Absolutely love this hoodie it is not only super comfy but the coolest sweatshirt I've ever had. Bonus it plays an original song by SHARON! How cool is this 😀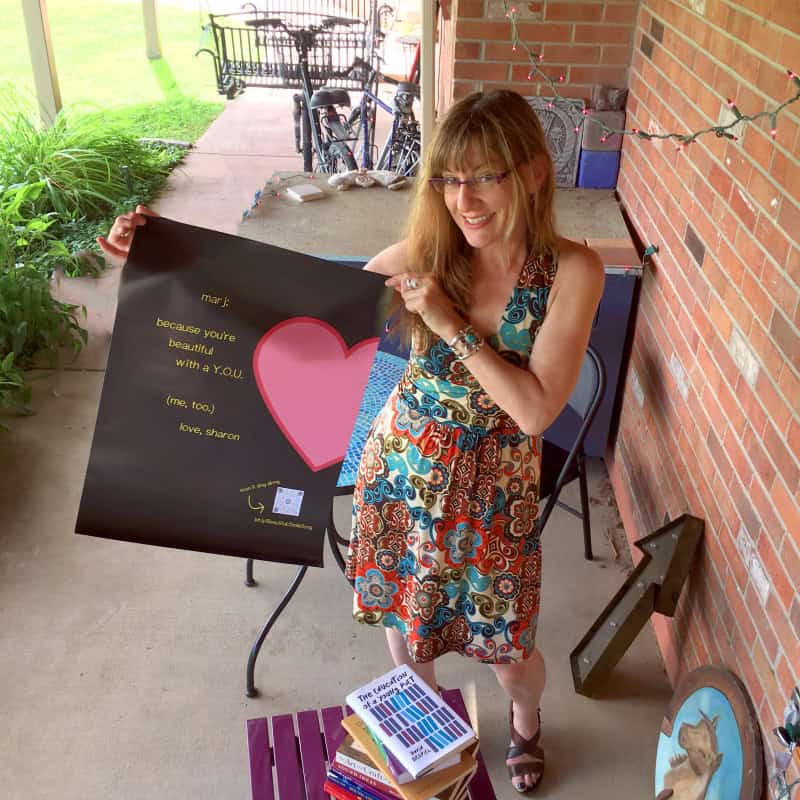 Marj H.
When someone who loves me gave me a Smile Songs poster, I felt like a kid again – purely joyful. This is for me? Wow!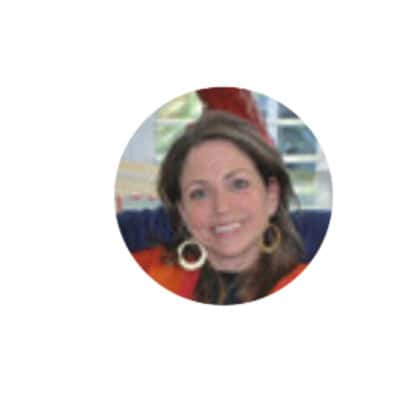 Susan B.
What a great idea! I got this for my husband's office and it is so cool. Awesome seller! Great communication, product and transaction! Would definitely recommend trying this out. I will definitely be back for more!