Description
introvert flavored i voted buttons
sing you a happy song about introvert voting power, too
Voting matters more than ever this year. And deep-thinking, empathetic introverts can lead the way without saying a word. Just wear your Introvert Voter Buttons when you leave the house.
And inside, too. Limited edition four-pack lets you share the love with other introvert voters you know. Or leave them out for innies to find in the wild.
Talk about a fun form of voter engagement!
Designed in introvert colors crossed with crown chakra purple to rock out quietly, yet powerfully.
And since they're from Smile Songs, these lovely mauve buttons sing you a happy song about your introvert power of voting, too.
Here's an excerpt:
wear a button give a button
One thing we've learned from wearing our Introvert AF tees out and about is how much positive introvert messaging makes folks smile.
And since these buttons come in a pack of four, you can spread the love around.
And we'd love to see a pic of you wearing this super  cute button, too.
And yes, because we're overthinkers, there's a big story packed inside this little space.
introvert voter button iconography
You see that circle on the square on the left side of your button?
That's you, The Introvert Voter.
The "in" part of the typography is your expression. A cross between thoughtful, stoked. And perchance? A tad concerned about the state of our union?
The "tro and vert" part of the Introvert Voter's body shows the balance between power and purpose.
Now, let's look at the right-hand side of the button. (Do buttons have hands? So many innie questions!)
Here we see the ballot making its way, fueled by voter passion and love, into the ballot box.
And above it? The QR code that plays your Introvert Voter song.
(You can use the web link on the side of the button, too.)
Okay, so it's not War + Peace in terms of its saga. But each bit of this button really does tell a story!
wear it with our Introvert Voter T and art print
Because we just couldn't stop with one super cute Introvert Voter accessory, we've built a collection of 'em for you.
Here are our Introvert Voter T-shirts, available in button design and minimalist recycled T. For extra goodness.
And here is our tree-free cotton paper 8×10″ Introvert Voter art print.
For your walls. And for your friends.
See our nifty gifts that celebrate Introvert Voter power.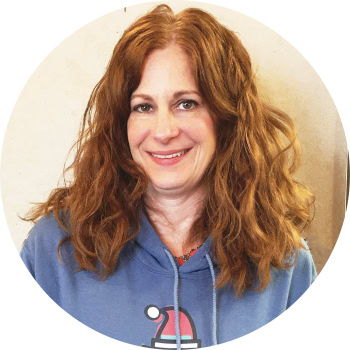 Stacie M.
Absolutely love this hoodie it is not only super comfy but the coolest sweatshirt I've ever had. Bonus it plays an original song by SHARON! How cool is this 😀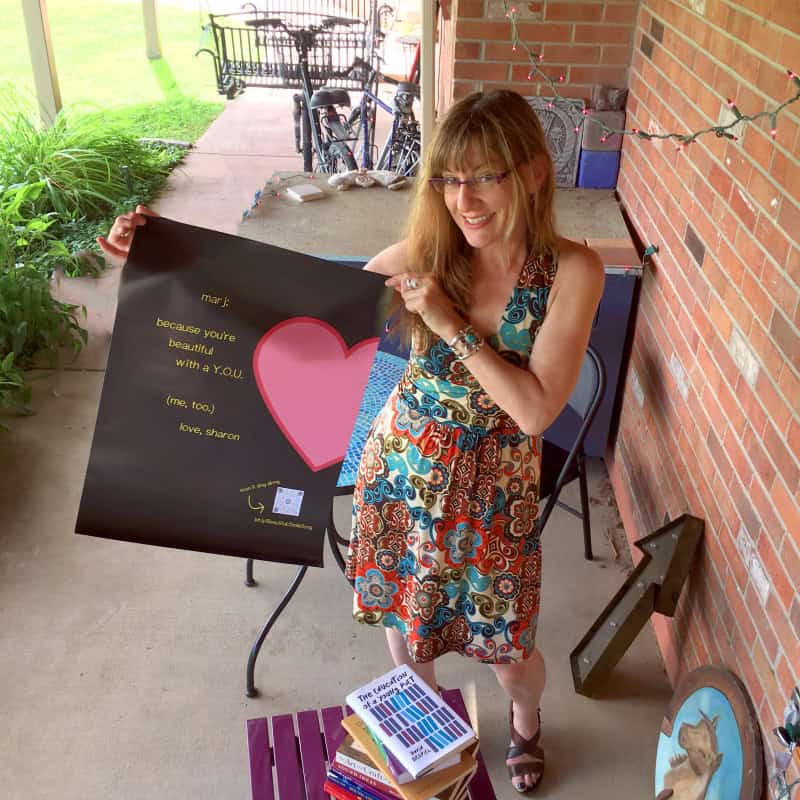 Marj H.
When someone who loves me gave me a Smile Songs poster, I felt like a kid again – purely joyful. This is for me? Wow!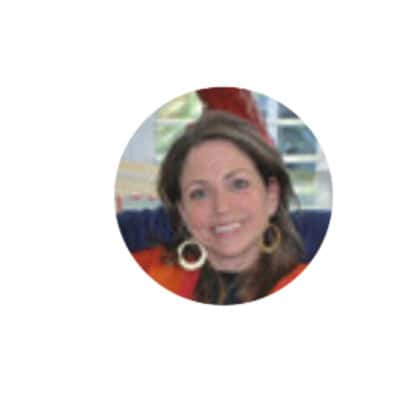 Susan B.
What a great idea! I got this to frame for my husband's office and it is so cool. Awesome seller! Great communication, product and transaction! Would definitely recommend trying this out. I will definitely be back for more!
What makes these introvert voter buttons so special?
Designs, messages and songs songs handcrafted by real life introvert
Colors, typography and sounds boost the spirit
Artfully designed for home, office decor
Interactive voter buttons that sing delight the senses
Exclusively featured on Smile Songs. You can't find this anywhere else.
Four delightful buttons for you to wear and share
share these introvert voter buttons that sing
By signing up I understand I'm opting in for Smile Songs promotions, sales, marketing and newsletters.