Description
fiercely quiet introvert voter art prints
Introvert voter engagement combines a delightfully nerdy attention to detail with a fierce believe in goodness for all.
These gently kick-ass cotton paper art prints reflect that dynamic duality. They celebrate innie voters' passion with bold typography.
And their need to do awesome things quietly with a soothing gray and lavender color palette.
Design features:
soothing lavender and gray palette 
ballot box with cute QR code as its ballot
hand-drawn heart filling in the O in Vote to highlight innies' natural tendency to vote with love
"Think deeply. Act Kindly. Vote Always. Ballot Early" introvert voter message
Scan the QR code or use the link on the art and it sings you this exclusive introvert voter engagement song (it's super short, cause: hey! more time to vote. And, yep: remind other to vote, too.)
introvert voter engagement for the senses
Yes, art prints for the home should be beautiful. But what if they could sing to senses, too? And be nice to the planet.
You got it.
This empowering eco-art print is produced on tree-free cotton paper. Plays you a song to boost the spirit. And is a conversation starter on its own.
Our Introvert Ballot Voter art prints looks nifty paired with all of boost-the-spirt art wall prints.
Plus? They show you believe in the power of voting. Quiet souls. And saying bold things in a beautiful way.
'cause even when life is super serious as it is now, we all deserve art in our life that makes us feel loved. Empowered. And helps us smile.
want more ways to celebrate voting?
Our super cute Introvert Voter buttons  and Introvert Voter t-shirts let you were little bits or lots of introvert voter power on your awesome self. And give delightful voter appreciation gifts to others, too.
Peruse our Introvert Voter tees and buttons.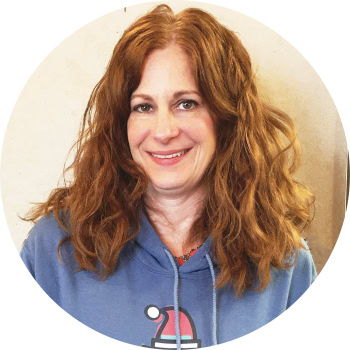 Stacie M.
Absolutely love this hoodie it is not only super comfy but the coolest sweatshirt I've ever had. Bonus it plays an original song by SHARON! How cool is this 😀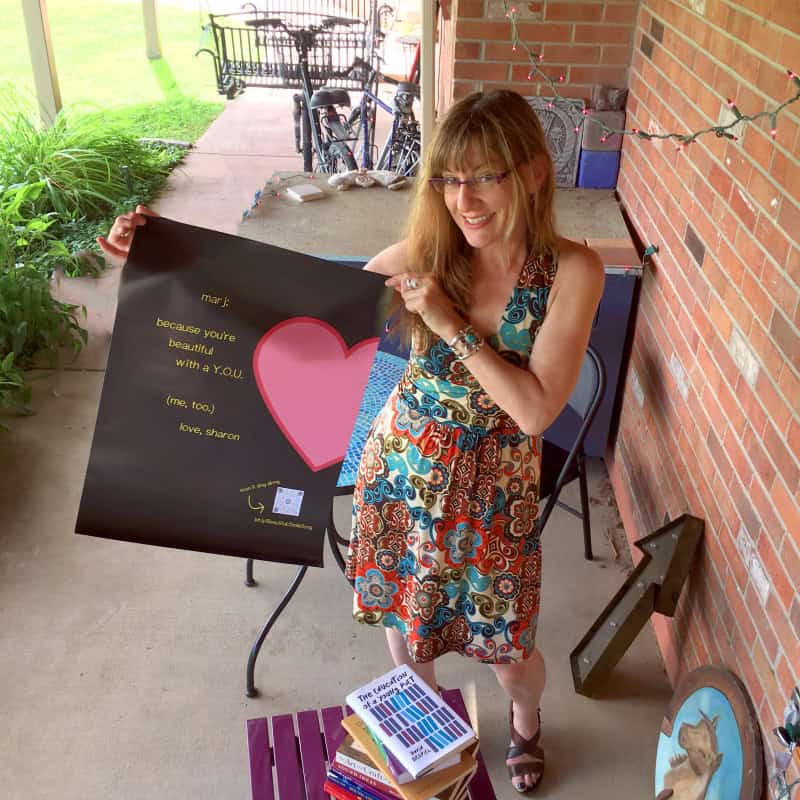 Marj H.
When someone who loves me gave me a Smile Songs poster, I felt like a kid again – purely joyful. This is for me? Wow!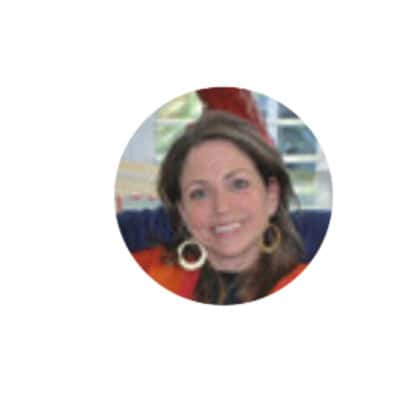 Susan B.
What a great idea! I got this to frame for my husband's office and it is so cool. Awesome seller! Great communication, product and transaction! Would definitely recommend trying this out. I will definitely be back for more!
What makes this introvert voter art print that sings so special?
Designs, messages and songs songs handcrafted by real life introvert
Nifty gifts for introverts inspired by get out the vote
Colors, typography and sounds boost the spirit
Artfully designed for home, office decor
Interactive wall art that sings delights the senses
Exclusively featured on Smile Songs. You can't find this anywhere else.
Art fits Target, Ikea, ready-made frames and looks great in vintage, too
Tree-free cotton paper
share this introvert ballot voter art print
By signing up I understand I'm opting in for Smile Songs promotions, sales, marketing and newsletters.