Description
Show your introvert powers and passion for voting with this Introvert Voter T shirt. Three non-partisan colors. Design tells the story of introvert voting with compassion, timeliness, good humor and heart. Great gift for introverts passionate about voter engagement. Super fun addition to your wardrobe through the 2020 election cycle and beyond.
Super-soft, form-fitting, breathable t-shirt with a slightly lower neckline than a classic t-shirt
Tri-blend construction (50% polyester/25% cotton/25% rayon)
Pre-shrunk fabric
Super cute Introvert Voter character mailing ballot on front
Use QR or web link on inside tag to hear exclusive Introvert Voter happiness song
Designed by real life introvert voter
put on this get out the vote tee shirt
This introvert voter tee shirt doesn't just look cute. It tells the world you vote. And entices them to cast their ballots always. And early, too.
Adorned with a symbolic, seriously funny introvert character. And co-starring her ballot, made with love.
All on a super-soft triblend t-shirt that makes you feel your innie super powers of civic engagement.
What could be more fun than that? Ooh, what if said introvert voter t shirt played you this song from its inside label?
inspire yourself and others to vote
Being an introvert, it can feel challenging to get out there and say stuff out loud.
That's why your vote tee shirt will do the work for you.
Its message is: "Think Deeply. Act Kindly. Vote Always. Ballot Early."
Don't be surprised if you see onlookers looking motivated, voting. And wishing they could be an introvert just like you.
and for those innie minimalists on your list?
We did this really fun poll on Insta and asked folks what their #1 priority was.
Voting, as you may have guessed? Was #1.
Eco-friendly and cute were runner's up.
So you'll be glad to know that the folks that manufacture this t engage in fair labor practices and use minimal water in production.
We've also created this unisex recycled introvert voter t shirt with a more minimalist design on it, to offer another wearable option for your innie voter awesomeness.
Also, super cool? This Introvert Voter art print and Introvert Voter button 4-pack.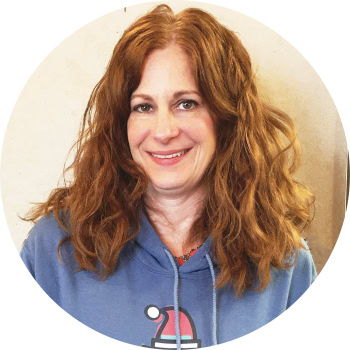 Stacie M.
Absolutely love this hoodie it is not only super comfy but the coolest sweatshirt I've ever had. Bonus it plays an original song by SHARON! How cool is this 😀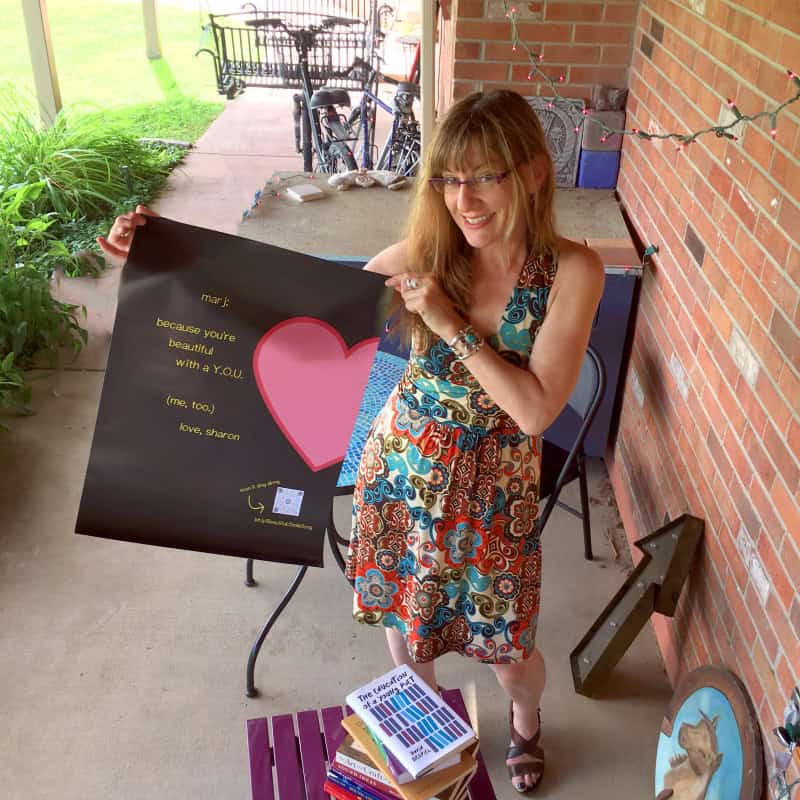 Marj H.
When someone who loves me gave me a Smile Songs poster, I felt like a kid again – purely joyful. This is for me? Wow!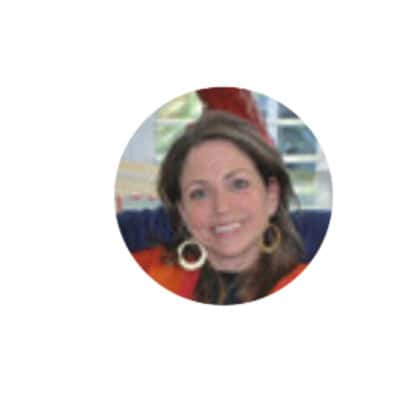 Susan B.
What a great idea! I got this to frame for my husband's office and it is so cool. Awesome seller! Great communication, product and transaction! Would definitely recommend trying this out. I will definitely be back for more!
share this introvert voter t shirt that sings