Description
an eco-friendly t for introvert voters?
yes, plus it sings how powerful you are
You know how one flavor of ice cream is great and two are extra-awesome? That's the inspiration behind this new, recycled t-shirt for introvert voters.
Not only does it tell the world you care and how. It's made from recycled materials that keep stuff out of the landfill. And prevent more stuff from going in.
Ethical fashion meets introvert ethos.
And after you wash this t, it will be so super soft you'll be like, "Introvert meet another socially engaged softy."
And the gray type against the charcoal heather, blue heather or black tee is soft on the eyes as well.
Here's the song your Introvert Voter t-shirt will sing to you when you (or a friendly stranger behind you at the grocery, perhaps?) use the QR and link on its back:
back to the recycled materials t-shirt thing
Eco-art and ethical fashion are always top of mind for us.
Our art prints are made on tree-free, premium cotton paper.
And we look for companies committed to fair labor and minimal water use when sourcing previous introvert tees, like these.
So needless to say, we were super psyched when this recycled T shirt appeared on our radar.
Its deep colors and classic shape make it the perfect ground on which to plant your Innie Voter message and heart.
Also true? Its unisex shape is less curvy than women's tees.
not all innies are alike (which is awesome)
So, if you're craving a colorful, more tapered Introvert Voter Tee shirt style with a more colorful graphic, we hear ya.
Check out this triblend Introvert T shirt. It's ethically produced, too.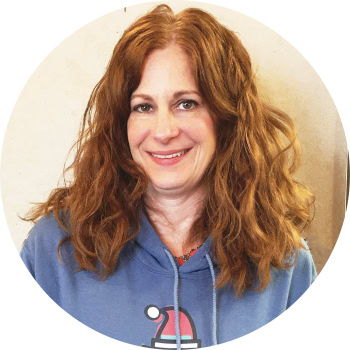 Stacie M.
Absolutely love this hoodie it is not only super comfy but the coolest sweatshirt I've ever had. Bonus it plays an original song by SHARON! How cool is this 😀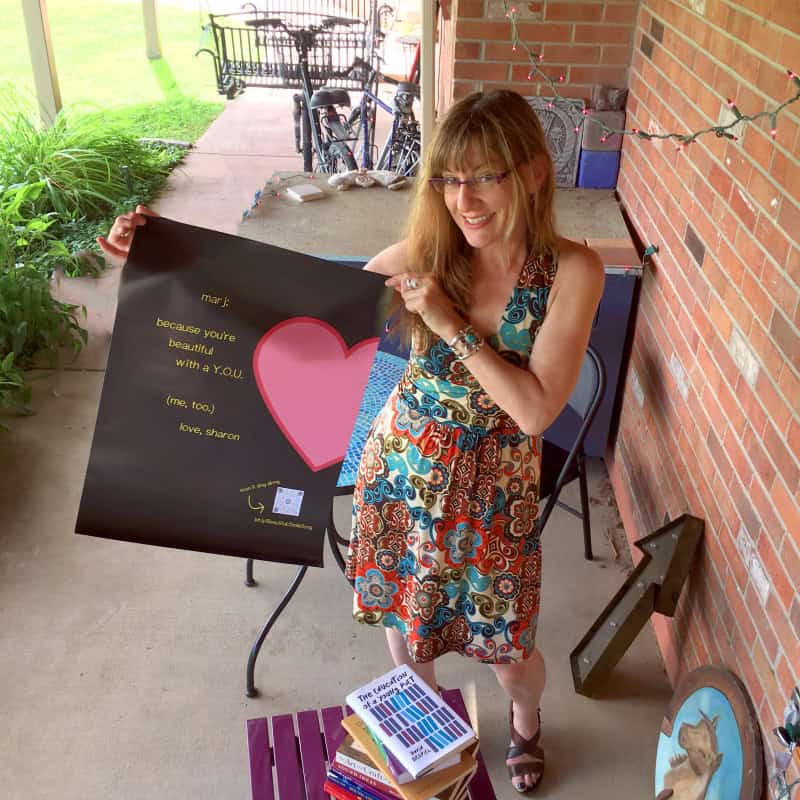 Marj H.
When someone who loves me gave me a Smile Songs poster, I felt like a kid again – purely joyful. This is for me? Wow!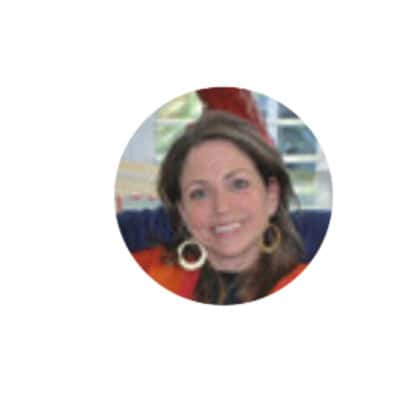 Susan B.
What a great idea! I got this to frame for my husband's office and it is so cool. Awesome seller! Great communication, product and transaction! Would definitely recommend trying this out. I will definitely be back for more!
share these recycled cotton t-shirts that sing