Description
SELF ESTEEM IS A SUPER POWER
this print celebrates what makes you shine
This sweet, star-filled positive self confidence art print has a long and lustrous history.
In Greek mythology, a character's unique appearance and self esteem fueled their journey. In those old myths, lots of powerful characters ended up becoming stars and planets; quite literally.
Our night sky is adorned with celestial bodies named after long-ago heroines, heroes and flawed characters, from Andromeda and Cassiopeia to Venus and Mars.
Don't you think its time we mortals were celebrated for our natural inner light, too? We do.
Enter, our You are a Star framed 12×16" print that plays a sweet song for all ages. And delivers this inspiring message:
All it takes to forge our connection to the planets and stars is to have self confidence.
To see ourselves made of stardust as surely as we're made of skin and bone.
Delivered to you framed, with hanging accessories, this uniquely inspiring piece of wall art arrives ready to add its gentle star power to the wall of your dreams.
a positive confidence art print with a delightfully unique message
Scan the QR code or visit the URL on the design of this happy night sky art print. And you'll hear our original song, "are you a planet or a star?"
And its self confidence boosting answer: You are, you are.
This print is a customer favorite, inspired by the Colorado night sky.
The song's lyrics are short, sweet and easy to sing along with:
"Are you are a planet or a star?/You are, you are. You are you are/A natural source of light/And a comfort in the night/A natural source of light unfolding/Are you are a planet or a star?/You are, you are. You are you are"
to have self confidence is a naturally beautiful thing
Our classic blue, white and black 12×16″ framed poster and its original song let you feel why self esteem is a super power. It's a motivational message that can inspire us every day.
Want to create a memorable gift set? Pair this positive confidence star art print with our sweet "May Your Bold Dreams Bloom" framed motivational wall art floral poster.
behind the scenes of our motivational you're a star print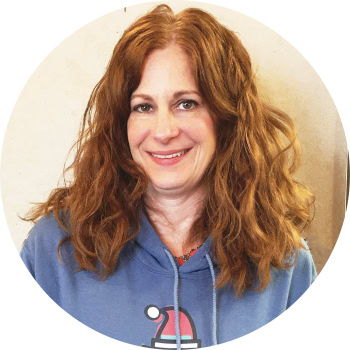 Stacie M.
Absolutely love this hoodie it is not only super comfy but the coolest sweatshirt I've ever had. Bonus it plays an original song by SHARON! How cool is this 😀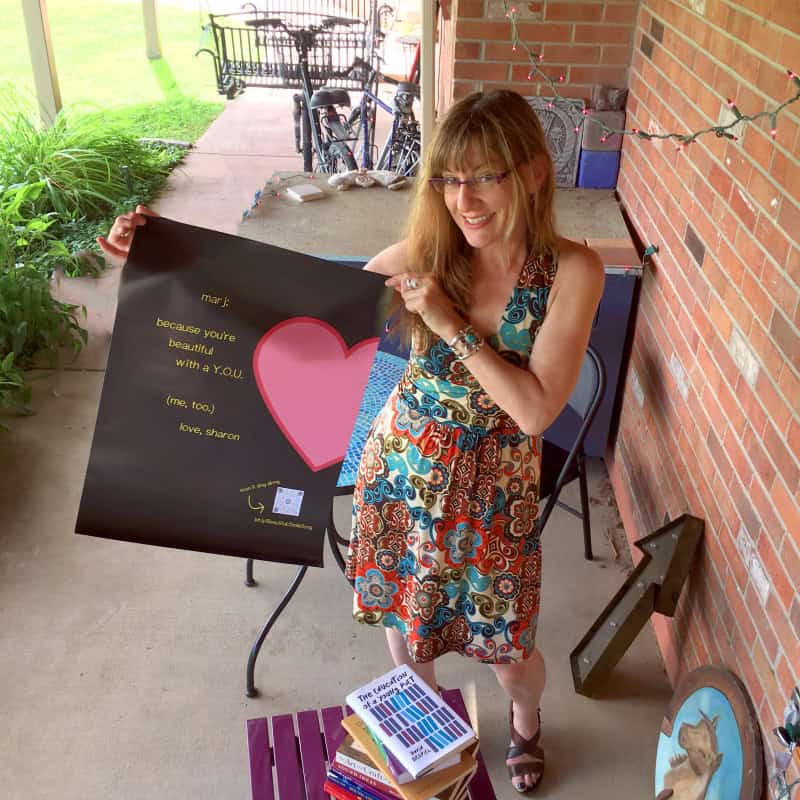 Marj H.
When someone who loves me gave me a Smile Songs poster, I felt like a kid again – purely joyful. This is for me? Wow!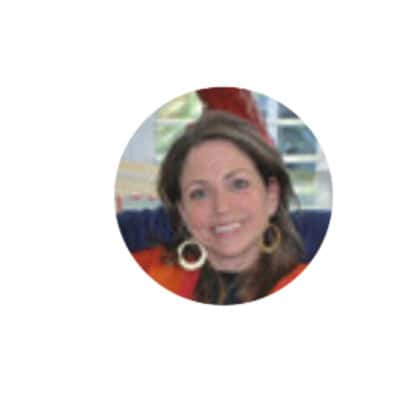 Susan B.
What a great idea! I got this for my husband's office and it is so cool. Awesome seller! Great communication, product and transaction! Would definitely recommend trying this out. I will definitely be back for more!
What makes this art that sings for you so special?
Artwork and song handcrafted by the designer personally
Classic colors and typography deliver an inspiring message
Artfully designed for home, office decor
Interactive wall art that plays a song to delight the senses
Exclusively featured on Smile Songs. You can't find this anywhere else
share to have self confidence and give it too
By signing up I understand I'm opting in for Smile Songs promotions, sales, marketing and newsletters.