Description
gallery walls just got an introvert makeover
When it comes to art print sets, introverts want the good stuff. And so we put on our most introvert-astic thinking cap and assembled this set of four art prints for introverts.
Lots of positivity, wit and beauty. And please, maybe not totally matchy-matchy?
You could call them the Fab Four of unframed wall art.
We won't tell.
But we will cheer for you as you enjoy the positive messages, colors and songs on these unique, tree-free cotton paper prints.
innie wall art sets of 4 start with her
Have you met our Introvert AF girl? She's smart and sassy. And creative. And in love with her way of seeing the world.
Which often may be with her intuitive eyes closed so she can dream some more.
Here is the song this gallery wall art sings. It's one of our most popular. Because: introverts, right?
And yes, that is Millennial Pink and Yellow there amid the innie popular black and white design
because you're beautiful with a y-o-u
Next up, in our set of four art prints for awesome innies: you know how art can be beautifully introverted without, ya know, saying that exact word?
This is the essence of our black, white and gold hearts print.
Its message is: You're beautiful with a y-o-u.
Which sums you up perfectly, innie friends.
Here is the song this print plays. It won a little award, by the way. For which we are honored. And super grateful.
introvert happy place blueprint
The only thing more delightful than prints that sing? Is a print full of puns that offers a blueprint on an introvert happy space. Complete with: food for thought, a restoration station.
And a pet bee, who celebrates your joyful being.
This is one of the two bee-centric art prints in this gift set. Add the beautiful you print about and you could have three.
And then there's the bee yellow of our Introvert AF girl.
See what we mean about all these small art prints being connected in in a big way?
Here's the Happy Place song this print plays for you:
Industrious, attentive, resourceful, creative: bees are a natural fit with the introvert soul and way of life.
This print brings you a happy bee rising from a heartfelt field.
Her song is about a caterpillar. But they're all part of the shared garden. Can you say collab?
Here is the song this lovely print sings:
prints for bedroom, workroom, fun room
Whether you're looking for office art to up your energy. Uniquely you kinds of prints for bedroom to comfort you at the end of each day.
Put all four on these prints on your favorite wall and pick which one you'd like to super innie power you, today.
How does it work?
You know how a dear friend's support can help you through good days and tough ones, too? Our introvert power infused take on happy art, music and messages will cheer you on today. And every day.
They may just be the only prints you can sing along with. Which makes them extra special in the nicest possible way.
wanna wear your introvert spirit guides?
One thing we learned from our Introvert AF prints and tees is that sometimes you want to wear your introvert powers on your wall.
And sometimes, you want to super hero wear them on your Self.
So we're partnering with a small business printer to bring you a limited edition of our super popular Introvert AF T-shirts.
Get your Introvert AF T here.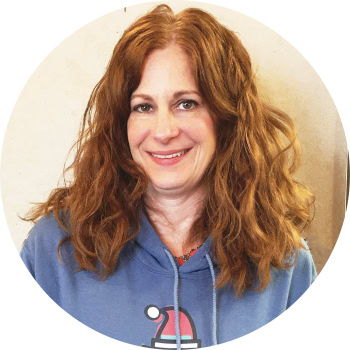 Stacie M.
Absolutely love this hoodie it is not only super comfy but the coolest sweatshirt I've ever had. Bonus it plays an original song by SHARON! How cool is this 😀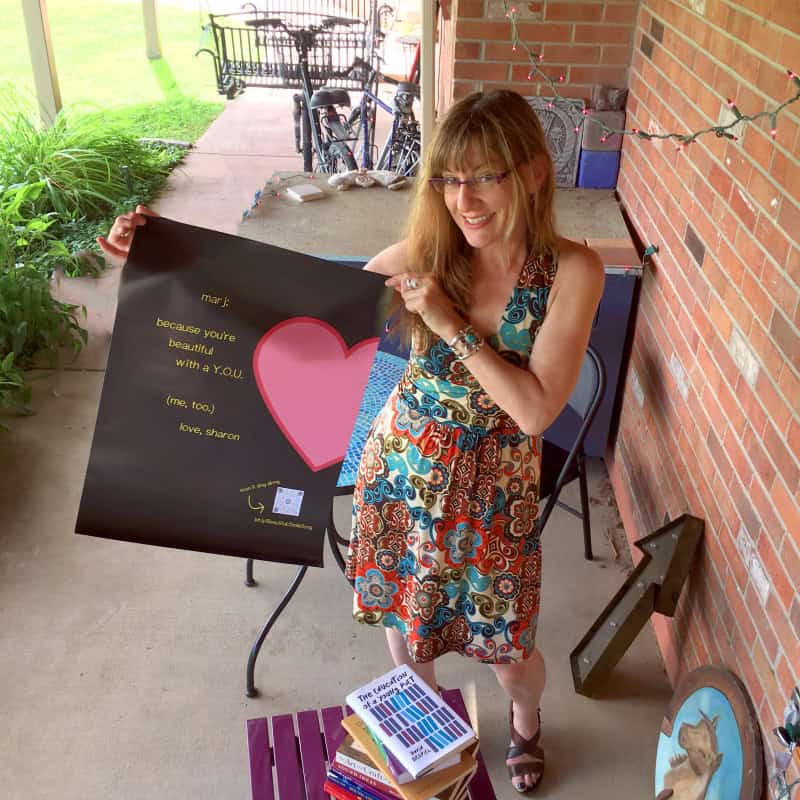 Marj H.
When someone who loves me gave me a Smile Songs poster, I felt like a kid again – purely joyful. This is for me? Wow!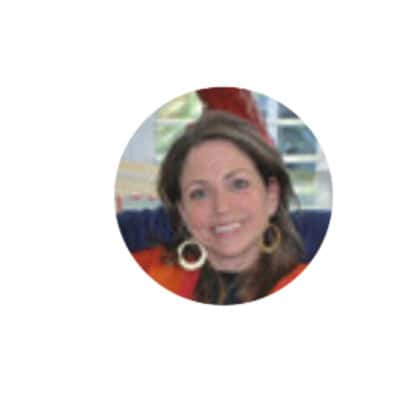 Susan B.
What a great idea! I got this to frame for my husband's office and it is so cool. Awesome seller! Great communication, product and transaction! Would definitely recommend trying this out. I will definitely be back for more!
What makes this four piece gallery wall art print set that sings so special?
Designs, messages and songs songs handcrafted for introverts by an actual introvert
Colors, typography and sounds boost the spirit
Artfully designed for home, office decor
Interactive wall art that sings delights the senses
Exclusively featured on Smile Songs. You can't find this anywhere else.
Easy to make a small framed wall art sets with ready-made frames; print look great in vintage frames, too
Instant gallery wall makes a great introvert birthday gift to self and others; no overthinking required
Tree-free cotton paper
share these inner animal spirit prints for introverts
By signing up I understand I'm opting in for Smile Songs promotions, sales, marketing and newsletters.