Cards and gifts that sing you witty, kind songs. Heck yeah!
Smile Songs introvert t-shirts, eco art prints and recycled greeting cards don't just look great. They delight your senses with a song that amplifies their positive message and design.
To make 'em sing, just use the QR code or link on the art.
memorable gifts for the special people on your list
just use your phone to make 'em sing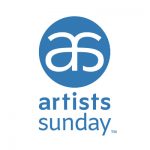 Smile Songs is proud to be an official member of Artists Sunday. It's like Black Friday. Only for art.
When you buy gifts from real-life creators like me, you're not only giving unique gifts of love and art. You're supporting a small business.
great gifts for this crazy year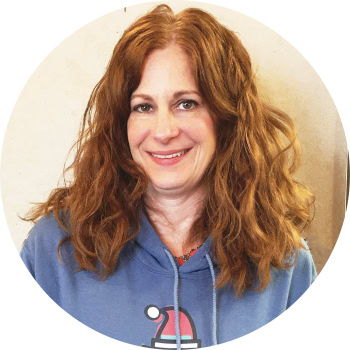 Stacie M.
Absolutely love this hoodie it is not only super comfy but the coolest sweatshirt I've ever had. Bonus it plays an original song by SHARON! How cool is this 😀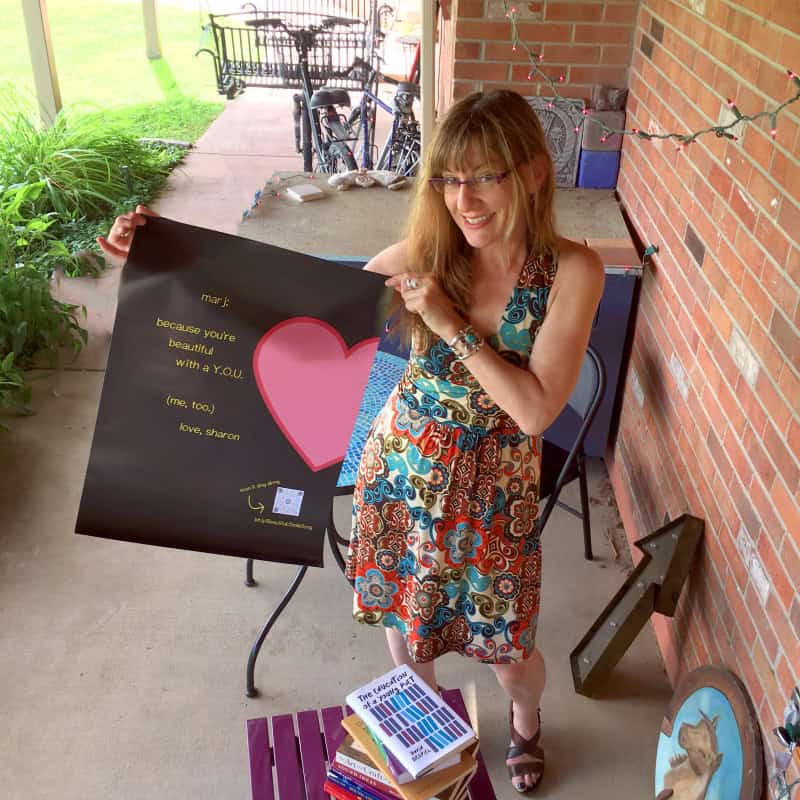 Marj H.
When someone who loves me gave me a Smile Songs poster, I felt like a kid again – purely joyful. This is for me? Wow!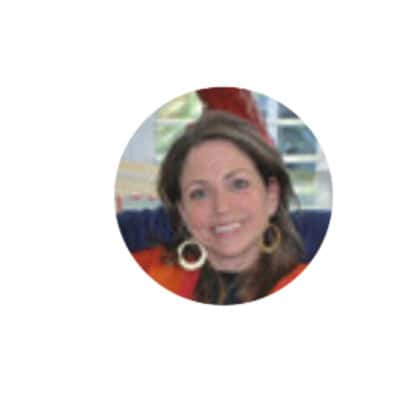 Susan B.
What a great idea! I got this for my husband's office and it is so cool. Awesome seller! Great communication, product and transaction! Would definitely recommend trying this out. I will definitely be back for more!
how i make cards + gifts that sing for you