Smile Songs wall art, T shirts and accessories help introverts celebrate your awesome self. With meaningful messages to fuel your dreams. Delightful art. And good humor. All designed with INs in mind.
Plus? To amplify your inner heck-yeh …
Each nifty gift sings you an upbeat acoustic song. Filled with love. To boost your spirit. And spark a smile. Just use the QR code or web link on the art.
ps: not an introvert? welcome. there's lots here to love for kindhearted folks of all kinds.
INTROVERT QUOTES POSTERS, T-SHIRTS + JEWELRY
that literally sing you happy songs
thoughtful gifts for introverts delight the senses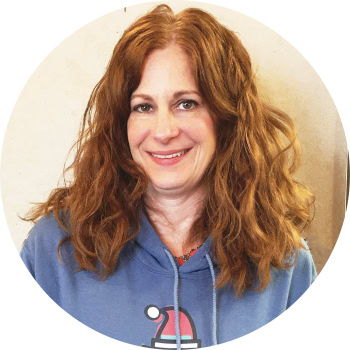 Stacie M.
Absolutely love this hoodie it is not only super comfy but the coolest sweatshirt I've ever had. Bonus it plays an original song by SHARON! How cool is this 😀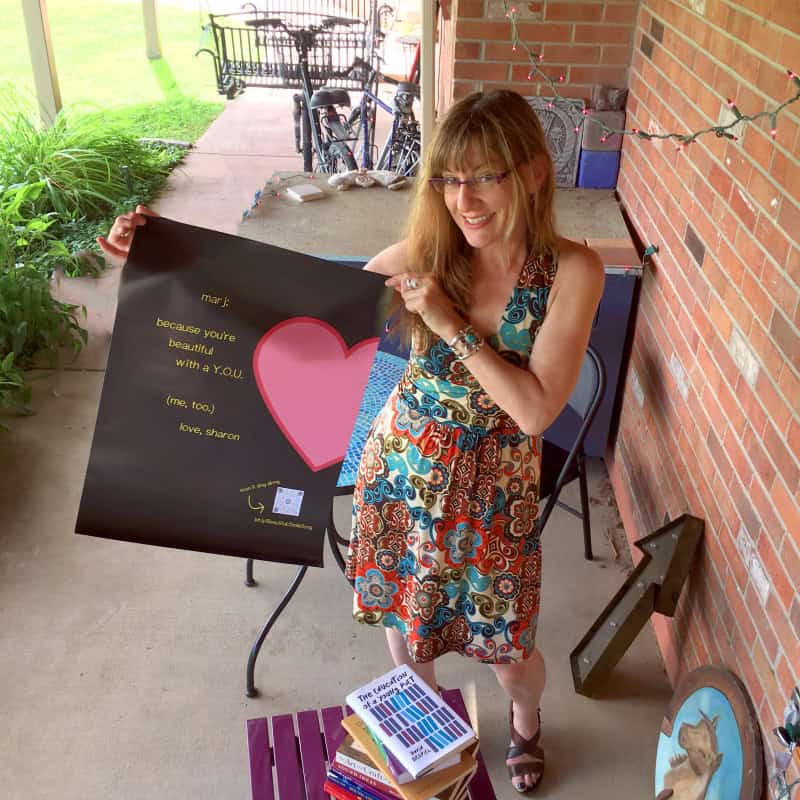 Marj H.
When someone who loves me gave me a Smile Songs poster, I felt like a kid again – purely joyful. This is for me? Wow!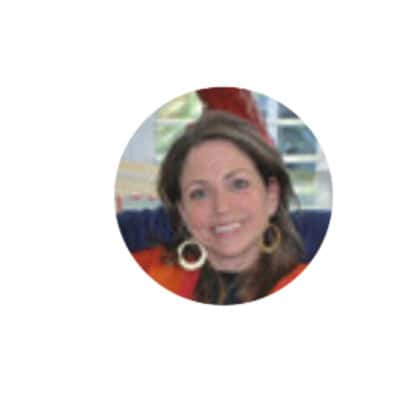 Susan B.
What a great idea! I got this for my husband's office and it is so cool. Awesome seller! Great communication, product and transaction! Would definitely recommend trying this out. I will definitely be back for more!