Description
these musical greeting cards proclaim
What makes you beautiful with a y-o-u are all the things that define your best self. How you see the world. Why you go it. How you dare it.
And that's something to celebrate! These unique greeting cards deliver a powerful message about personal power. The timeless, black, white and golden yellow illustration features the message, "You're beautiful with a y-o-u" on the front.
Scan the QR on the design and you'll hear an award-winning song about inner beauty.
(And if you don't have a smart phone, don't worry! There's a web link on the card that will let you hear the song, too.)
The image and message on this card is a customer favorite. Teachers love to share it with their students. Moms with their daughters. Friends with friends.
And while it's perfect as a unique Valentine's Day card, you can send this card any day you'd like to tell someone you admire them for who they truly are any day. And every day.
Inspired by our cotton paper Beautiful You eco art prints, this sweet card stands on its own. And makes a great gift set that supports self esteem and sends your appreciation of that special someone's inner beauty. Pair it with a print or one of other print greeting cards.
Want to know more about the song?
unique greeting cards play an award-winning song
I was thinking about all the awesome folks I know. And how uniquely wonderful they are, each in their own way. Or to put it another way: they were beautiful on their own terms.
And that idea led me to the phrase "Beautiful with a y-o-u." The idea made me smile. And cheer. Because suddenly, this thing (beauty) that used to be the property of fashion magazines or pageants was being defined by each of us individually.
I was excited to see the Urban Dictionary was redefining beauty in these terms, too.
Each verse of the song on this card celebrates another way beauty is an action as opposed to a judgement.
Folks request it a bunch at my live shows. And I hope you'll love it, too.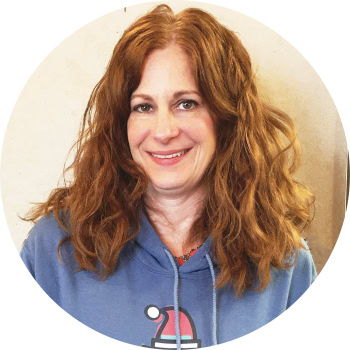 Stacie M.
Absolutely love this hoodie it is not only super comfy but the coolest sweatshirt I've ever had. Bonus it plays an original song by SHARON! How cool is this 😀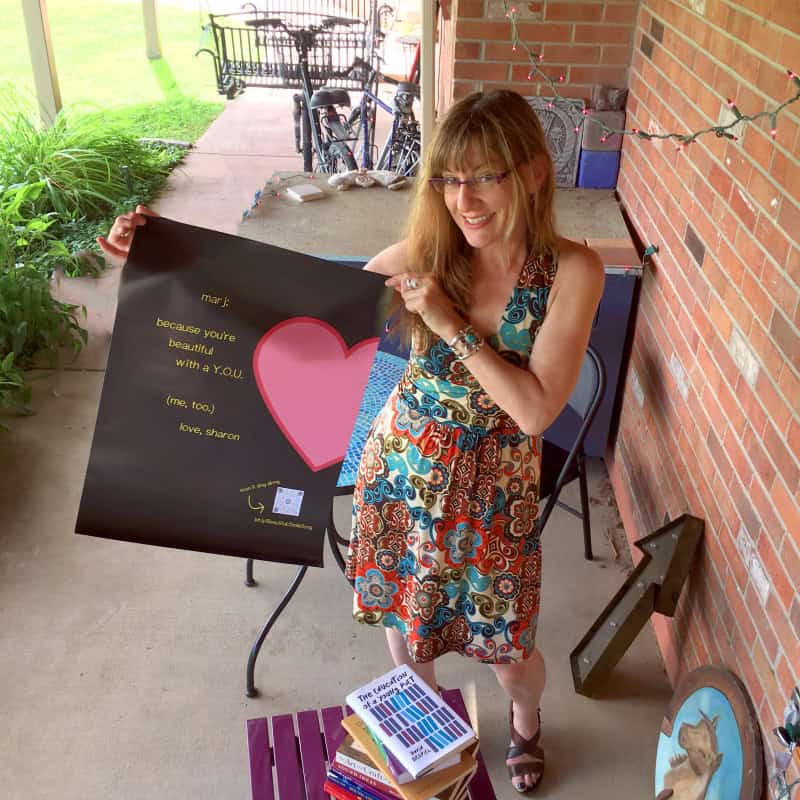 Marj H.
When someone who loves me gave me a Smile Songs poster, I felt like a kid again – purely joyful. This is for me? Wow!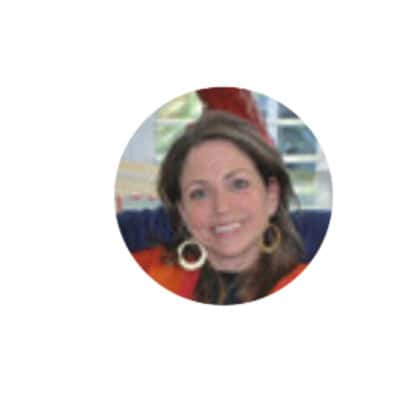 Susan B.
What a great idea! I got this to frame for my husband's office and it is so cool. Awesome seller! Great communication, product and transaction! Would definitely recommend trying this out. I will definitely be back for more!
What makes this art that sings for you so special?
Greeting card and song created by award-winning designer/songwriter
Frame-worthy art printed on 100% recycled paper
Boosts the spirit by playing a happy original song with QR code and web link
Interactive greeting card delights the senses
Exclusively featured on Smile Songs. You can't find this anywhere else.
Stream and download the song right from the art
Pairs beautifully with our Nobody But You and Funny Luv cards and prints
share this delightfully different greeting card
By signing up I understand I'm opting in for Smile Songs promotions, sales, marketing and newsletters.