Description
Hear the Introvert self love song
Tell the world: I am INAF
You know those popular inspirational quotes that say, "I am enough?" We've put an innie spin on that idea with typography above our introvert shield that reads, "Introvert AF." Or, INAF for short.
We like to abbreviate that message as, "I am INAF." (Get it? Sounds like the normal inspirational quote. But it's ours.)
Try it out and let us know if you like it, if it's a thing? Thanks, friend!
INFJ, HSP and more fun innie acronyms
One thing we've kept in mind designing this poster for quiet folks: we get called a lot of names that other people invented. Don't you think it's time we created some of our own?
In our travels with this print, we've noticed quiet folks smiling at us in recognition. Because to name something is to claim it. And being an introvert is something we're not only claiming. We're proclaiming its awesomeness.
Great for your gallery wall of book and science art, floral designs, superhero art, manga, whatever makes you proud! Or on its own to claim your place and say, "I'm proud to be an introvert." Setting the stand for quotes about introverts to come.
"What about a singing introvert T-shirt?"
Craving a personalized T-shirt that celebrates lots of great things about being an introvert?
Yep. We got you covered (like that pun?). Get our Introvert T-shirt personalized here.
introverts unite. share this introvert AF art print
Artwork and songs handcrafted by introvert designer/songwriter
Eye-catching trend color and Introvert AF slogan
Cheerful interactive experience designed to tickle the mind and stir the emotions
Exclusively featured on Smile Songs. You can't find this anywhere else
Two popular sizes 8×10″ and 18×24″
see how this funny introvert quotes poster sings for you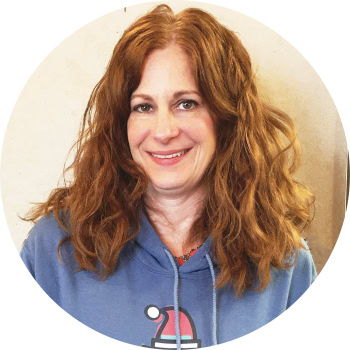 Stacie M.
Absolutely love this hoodie it is not only super comfy but the coolest sweatshirt I've ever had. Bonus it plays an original song by SHARON! How cool is this 😀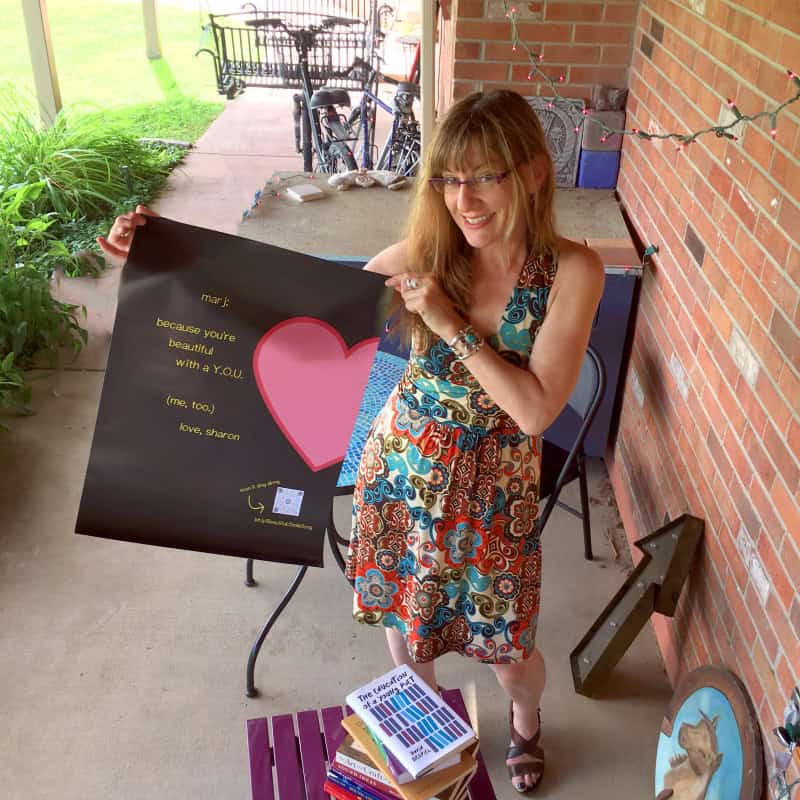 Marj H.
When someone who loves me gave me a Smile Songs poster, I felt like a kid again – purely joyful. This is for me? Wow!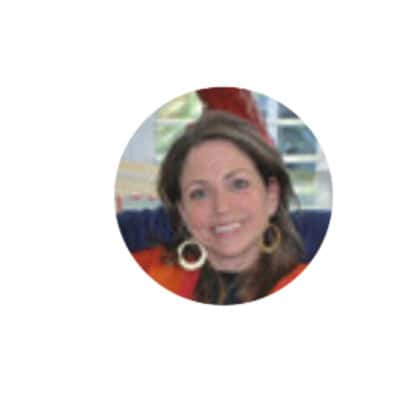 Susan B.
What a great idea! I got this to frame for my husband's office and it is so cool. Awesome seller! Great communication, product and transaction! Would definitely recommend trying this out. I will definitely be back for more!