Description
this romantic sticker sings this love song
Here are some its lyrics:
"I can spell anticipation/I can spell doodle-dee-doo/I can spell pure adoration/But I can't spell luv without u/No, I can't spell luv without u/it's something I don't wanna do/I can spell all the trees with their elegant ease/but I can't spell luv without u"
can't spell luv without u
Typewriter art delights folks for so many good reasons. And yep, folks who love these beautiful, word creating machines of art love puns as well.
So, yep! This typewriter sticker's message and art add a brainy, loving flavor to our cute sticker packs of four.
Here is the song it sings. Also titled, I can't spell luv without u:
more fun gifts that sing goodness
Because sometimes you want a print to put on your wall, too.
Here are customer favorite art prints that sing, including ones printed on tree-free cotton paper.
And, 'cause sometimes you want to wear your fave designs:
Check out our Introvert AF T-Shirt.
We're collaborating with a local printer to bring you these soft, beautiful tee shirts starring our Introvert AF girl.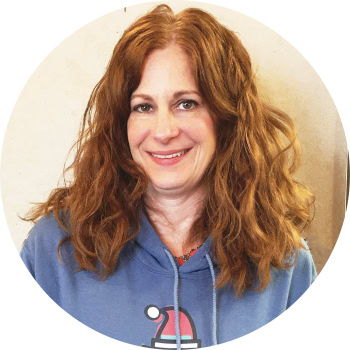 Stacie M.
Absolutely love this hoodie it is not only super comfy but the coolest sweatshirt I've ever had. Bonus it plays an original song by SHARON! How cool is this 😀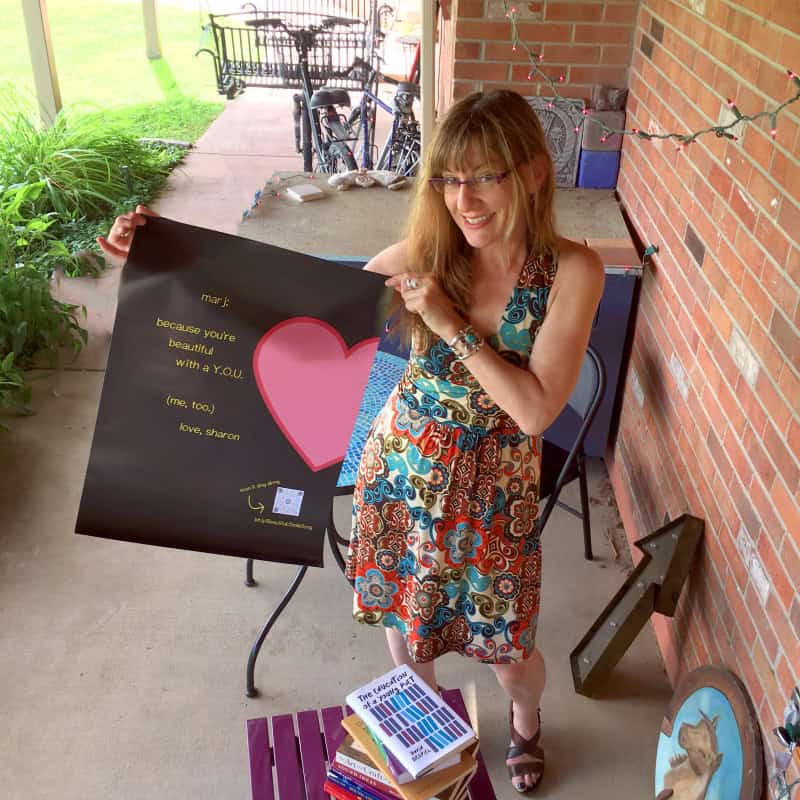 Marj H.
When someone who loves me gave me a Smile Songs poster, I felt like a kid again – purely joyful. This is for me? Wow!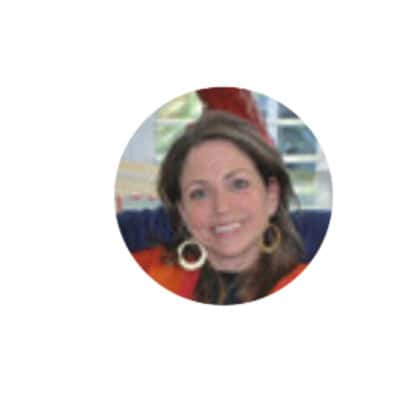 Susan B.
What a great idea! I got this to frame for my husband's office and it is so cool. Awesome seller! Great communication, product and transaction! Would definitely recommend trying this out. I will definitely be back for more!
What makes these romantic vinyl stickers so special?
Designs, messages and songs songs handcrafted by real life introvert
Colors, typography and sounds boost the spirit
Artfully designed for home, office decor
Interactive stickers that sing delights the senses
Exclusively featured on Smile Songs. You can't find this anywhere else.
delightful romantic message., art and song
share these cute die-cut stickers that sing
By signing up I understand I'm opting in for Smile Songs promotions, sales, marketing and newsletters.