Description
And here are some of this hopeful song's lyrics:
May you find your calling in this pretty little world/
Paint your true colors in diamond dust and pearls/
My your goodly graces light up every room/
May your bold dreams bloom …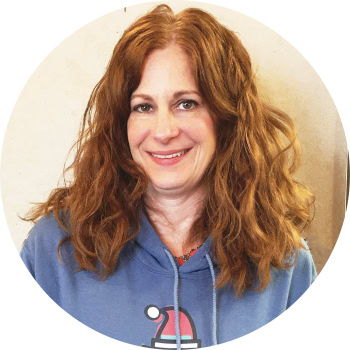 Stacie M.
Absolutely love this hoodie it is not only super comfy but the coolest sweatshirt I've ever had. Bonus it plays an original song by SHARON! How cool is this 😀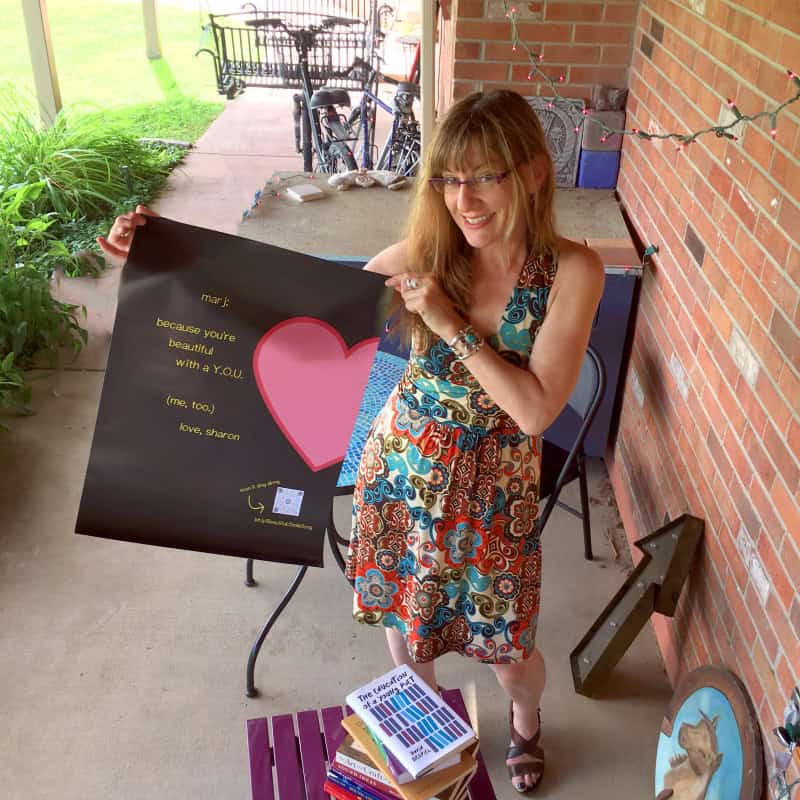 Marj H.
When someone who loves me gave me a Smile Songs poster, I felt like a kid again – purely joyful. This is for me? Wow!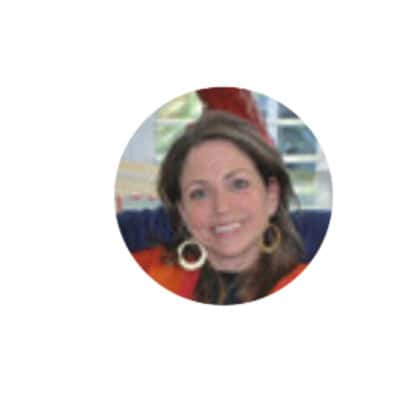 Susan B.
What a great idea! I got this for my husband's office and it is so cool. Awesome seller! Great communication, product and transaction! Would definitely recommend trying this out. I will definitely be back for more!
share this black and white flower poster that sings