Description
You're uniquely awesome. So, our cheerful, yellow note to self prints celebrate your best self in an equally special way. They literally sing to your ears, eyes, heart and soul!
Happy, sticky-note inspired art comes in two versions designed to boost the emotions and tickle the mind:
Our Thanks for Being You print sings you our cheerful, original thank you song when you scan the QR code (aka: the little dotted box) on the art.
And our You're Beautiful With a Y-O-U print sings our award-award-winning song about inner beauty for you.
How does this printable art print? How does it sing for you?
The process is easy and fun.
Just download the printable art file and print out an 8×10" or 18×24" at home or with your favorite commercial printer.
Here's how to hear the song play from your print or poster.
hear a song of loving self play from the print
It's fun and easy to play the song on your Note to Self prints!
Just scan the QR code on the design with your smart phone.
Your art's positive words, cheerful colors and innovative technology transform the classic motivational tool of a Note to Self into an inspirational message that's modern, entertaining and positively memorable.
And there's some fun science behind this piece of art that sings, too. Did you know that simply saying the words Thank You naturally boosts your endorphins, according to positive psychologists?
And reminding yourself how beautiful you naturally inspires a smile. It's like receiving an honestly kind compliment from someone who truly sees and acknowledges your best self.
This positive memo to self about your personal beauty and self worth makes a great gift to self and those special people in your life.
Our hi-resolution art downloads quickly and easily to your computer.
Making a gallery wall of motivational art? This poster about courage pairs with our Personal Bravery Certificates.
What makes this art that sings for you so special?
Artwork and songs handcrafted by the designer personally
Eye-catching trend color and handwriting font
Cheerful interactive experience designed to tickle the mind and stir the emotions
Exclusively featured on Smile Songs. You can't find this anywhere else.
Printable hi-resolution art designed for both 8×10″ and 18×24″
Delivered as time-saving digital file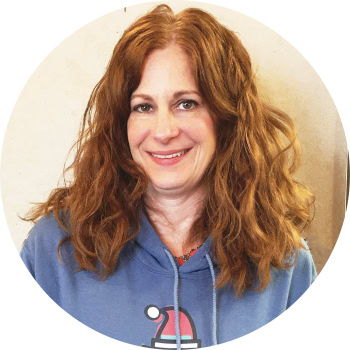 Stacie M.
Absolutely love this hoodie it is not only super comfy but the coolest sweatshirt I've ever had. Bonus it plays an original song by SHARON! How cool is this 😀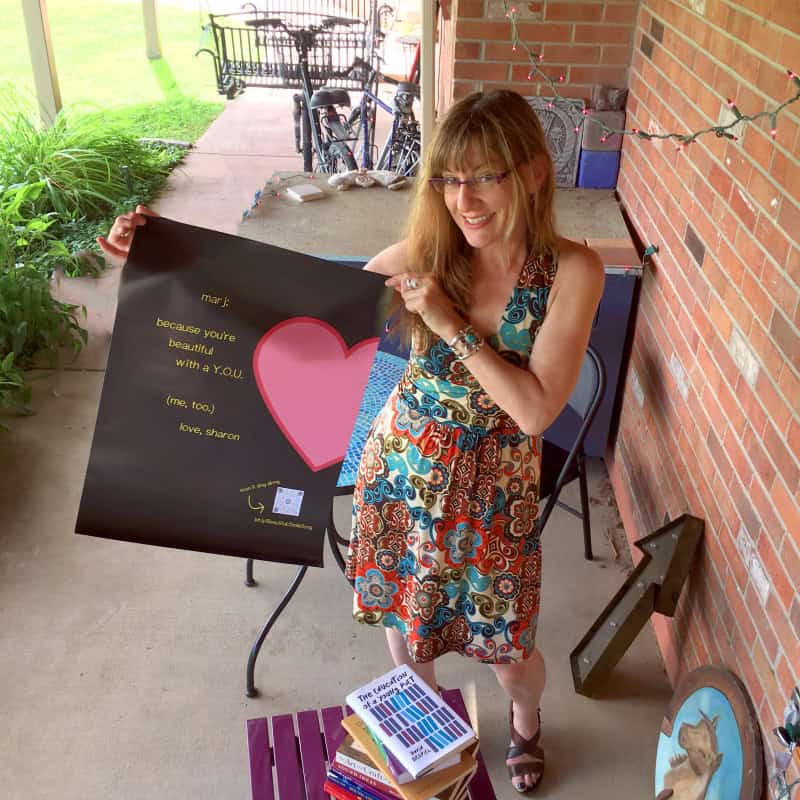 Marj H.
When someone who loves me gave me a Smile Songs poster, I felt like a kid again – purely joyful. This is for me? Wow!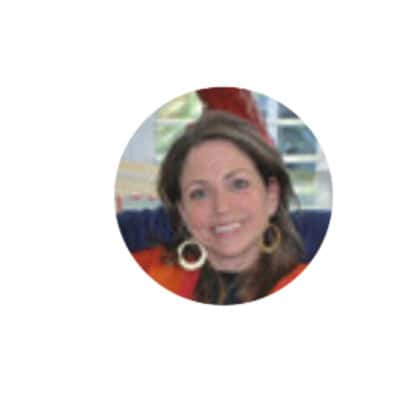 Susan B.
What a great idea! I got this for my husband's office and it is so cool. Awesome seller! Great communication, product and transaction! Would definitely recommend trying this out. I will definitely be back for more!
share this happy self esteem art
By signing up I understand I'm opting in for Smile Songs promotions, sales, marketing and newsletters.