Description
bedroom art prints that sing to the soul
and remind you how wonderful you are
Here's a unique, sweet way to tell that special child or grown up, yes: you are a star.
This classic blue, gold and white eco art print features two cheerful stars chatting in the sky.
"You are a star," the first one says. "You are, you are," the second one echoes.
Scan the QR or use the web link on art and it will play you a lullaby that sings this inspiring message, too.
Here's what it sounds like:
a lullaby for kids and grown-ups too
One thing we need for all our life? Is self love that comes from the encouragement we get for our surroundings.
Each note of the song and each element of this eco art print delivers them with honesty, warmth and compassion.
Cause it's not easy to be a star all the time, even when your nature is shine bright.
sing along with these happy stars
Singing can boost the spirits, and create a fun family activity, too.
Put this print on your playroom art wall and let it inspire you to draw and sing along!
Here are some more fun eco art prints that sing happy for kids and grown ups. Made for you with love and a delightful touch of whimsy.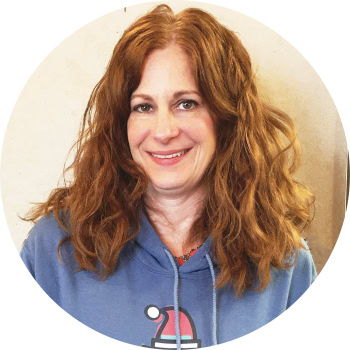 Stacie M.
Absolutely love this hoodie it is not only super comfy but the coolest sweatshirt I've ever had. Bonus it plays an original song by SHARON! How cool is this 😀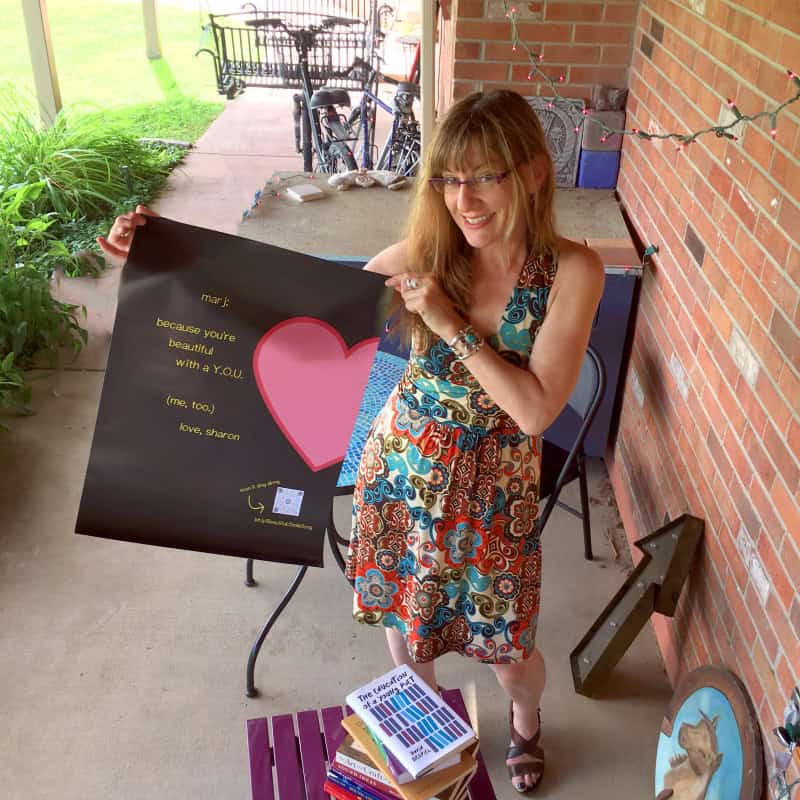 Marj H.
When someone who loves me gave me a Smile Songs poster, I felt like a kid again – purely joyful. This is for me? Wow!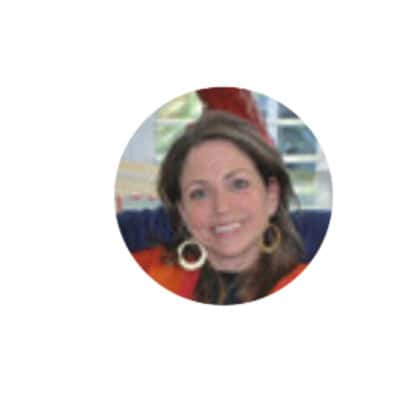 Susan B.
What a great idea! I got this to frame for my husband's office and it is so cool. Awesome seller! Great communication, product and transaction! Would definitely recommend trying this out. I will definitely be back for more!
What makes this art that sings for you so special?
Artwork and song handcrafted by the designer personally
Soft colors and typography deliver a lasting message
Artfully designed for home, office decor
Interactive print that sings delights the senses
Exclusively featured on Smile Songs. You can't find this anywhere else.
share this eco art print that sings you are a star
By signing up I understand I'm opting in for Smile Songs promotions, sales, marketing and newsletters.