Description
Self-Love Song with a Foodie Twist
"Season Your Life with Love" Selected lyrics:
Some days treat you sweetly/Others are such a pickle
But here's one thing that you can use/when fate acts fine or fickle
Season your life with love/It's your super power
Makes the mountains rise above/Perfumes every flower
When you wanna make your dreams come true
Season your life with love/and your heart will thank you
-Sharon Glassman (BMI)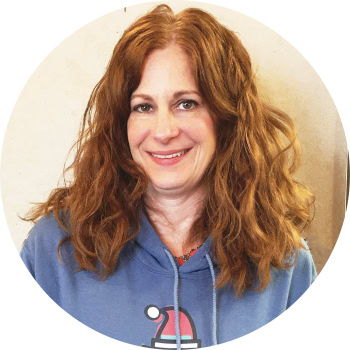 Stacie M.
Absolutely love this hoodie it is not only super comfy but the coolest sweatshirt I've ever had. Bonus it plays an original song by SHARON! How cool is this 😀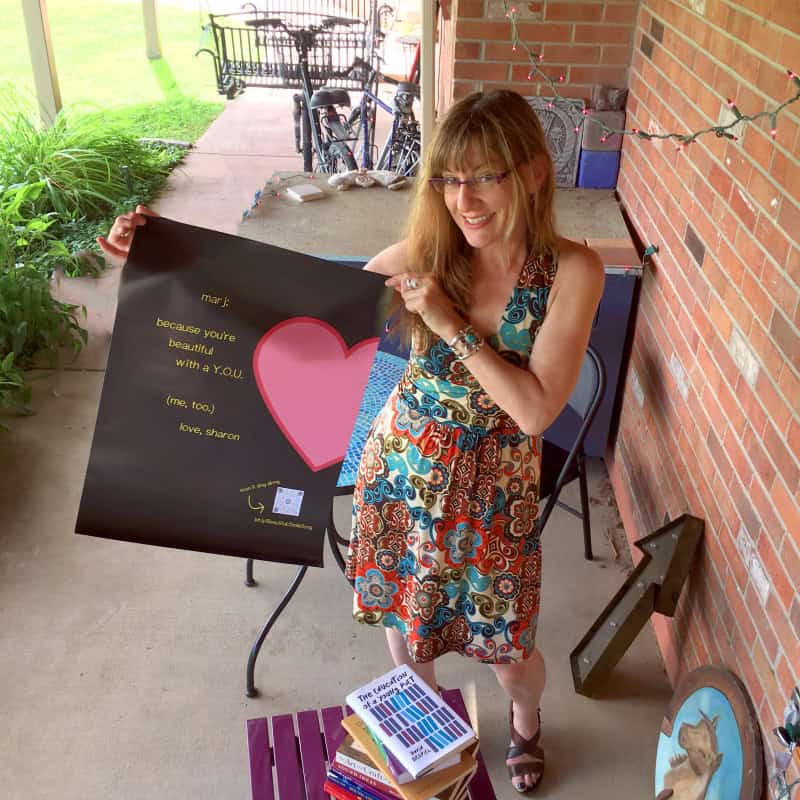 Marj H.
When someone who loves me gave me a Smile Songs poster, I felt like a kid again – purely joyful. This is for me? Wow!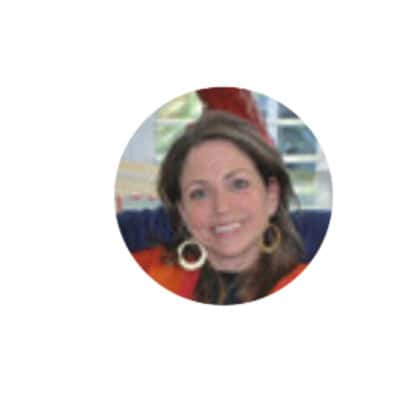 Susan B.
What a great idea! I got this to frame for my husband's office and it is so cool. Awesome seller! Great communication, product and transaction! Would definitely recommend trying this out. I will definitely be back for more!
What makes this Self Love card so special?
Frameable card artwork plays exclusive song about friends with QR code and web link
Created by award-winning designer/songwriter
Sweet food pun and self empowerment message
eco-friendly singing greeting cards printed on 100% recycled stock
Artfully designed to boost the spirit
Interactive musical card delights the senses
Exclusively featured on Smile Songs. You can't find this anywhere else.
share this tasty singing greeting card