Description
personalized bravery awards cheer you and help you smile
In the movies, courage is that moment where the heroine or hero takes a leap.
On the big screen, they climb mountains. Jump across ravines. And crack the safe with seconds to spare.
The soundtrack swells. The audience cheers!
Here in the everyday world, you do things that are just as daring. So do the folks you love.
So, we've made this personalized bravery certificate that sings to celebrate the courage takes to do stuff we don't always see in the movies.
boost your courage with a smile
Our printable bravery award boosts self-confidence in a super fun way.
Because in addition to looking super fun? It plays you a mood-boosting original bravery song right from the art. Just scan the QR code on the design with your smart phone to play it.
The certificate's design is inspired by classic certificates of achievement. With our happy spin on the design. And of course, the song.
Here's how it works:
To personalize your art, pick your certificate color. Then input the name of the person on the certificate, their achievement and who the award is from in the spaces above.
We'll send you a personalized piece of printable graphic art that you can print as an 8×10" or 18×24" poster.
Here's a fun excerpt of the song on this unique certificate of you're so brave.
how this certificate of courage sings to you
There's nothing like a happy song to make your spirit sing.
It's really easy and fun to make this unique personal bravery certificate sing an original bravery song for you:
Just scan the QR code on the art. (New to QR codes? See video below)
And you'll hear our upbeat, acoustic song about doing things we're scared to do.
And because sometimes, ya just wanna scream? This fun bravery song's lyrics include a place for you to scream out that thing you're afraid of. And did! Or didn't do (which is totally ok, too.)
You can save the song to your phone's home screen so you can hear it anytime.
And you can share it with friends who'd enjoy it, too.
why does this bravery certificate sing to you?
Why the unusual combo of  bravery certificate and song?
Because the truth is, everyone's scared of something. And knowing we're not along in being scared is a really positive thing.
We've played this song for adults and kids. Everyone agreed that it was fun to tell other folks what we're afraid of.
Can you guess why? Hint: social scientists have found that it's almost impossible to be scared when you're smiling.
Oh! And if you want to create a fun set of art prints that sing? Our Hi Five Brave You art print pairs beautifully with this personal bravery self esteem certificate.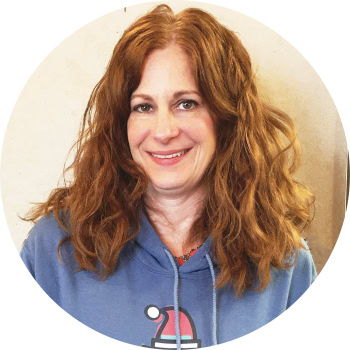 Stacie M.
Absolutely love this hoodie it is not only super comfy but the coolest sweatshirt I've ever had. Bonus it plays an original song by SHARON! How cool is this 😀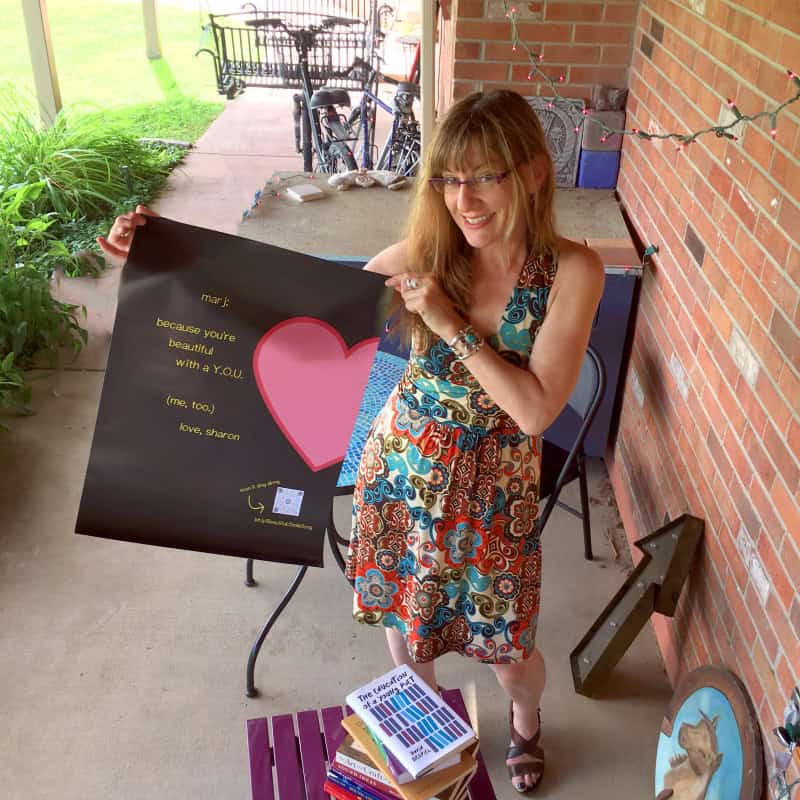 Marj H.
When someone who loves me gave me a Smile Songs poster, I felt like a kid again – purely joyful. This is for me? Wow!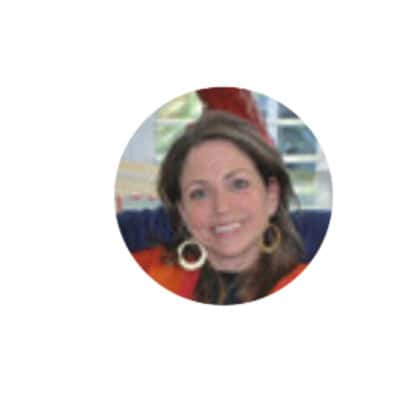 Susan B.
What a great idea! I got this for my husband's office and it is so cool. Awesome seller! Great communication, product and transaction! Would definitely recommend trying this out. I will definitely be back for more!
What makes this art that sings for you so special?
Artwork and song handcrafted by the designer personally
Eye-catching colors and design
Fun, sweet interactive experience designed to unlock your confidence
Exclusively featured on Smile Songs. You can't find this anywhere else.
A gift that will always be remembered
Hi-resolution digital art file prints 8×10″ and 18×24″
Time-saving digital delivery
see how our printable awards certificates sing
share this singing personal bravery certificate
By signing up I understand I'm opting in for Smile Songs promotions, sales, marketing and newsletters.