Description
hear the thank you song this fun card sings
saying thanks makes everyone feel good
Did you know that there are actual happiness researchers? And these positive psychologists have found that saying thank you makes both parties feel awesome?
It has to do with endorphins, the scientists say. All of which makes these little cards unique thank you gifts for business. Also, memorable, heartfelt thank you gifts for co-workers, family and friends.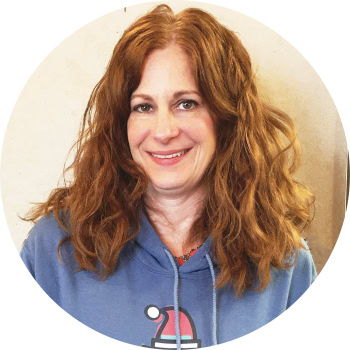 Stacie M.
Absolutely love this hoodie it is not only super comfy but the coolest sweatshirt I've ever had. Bonus it plays an original song by SHARON! How cool is this 😀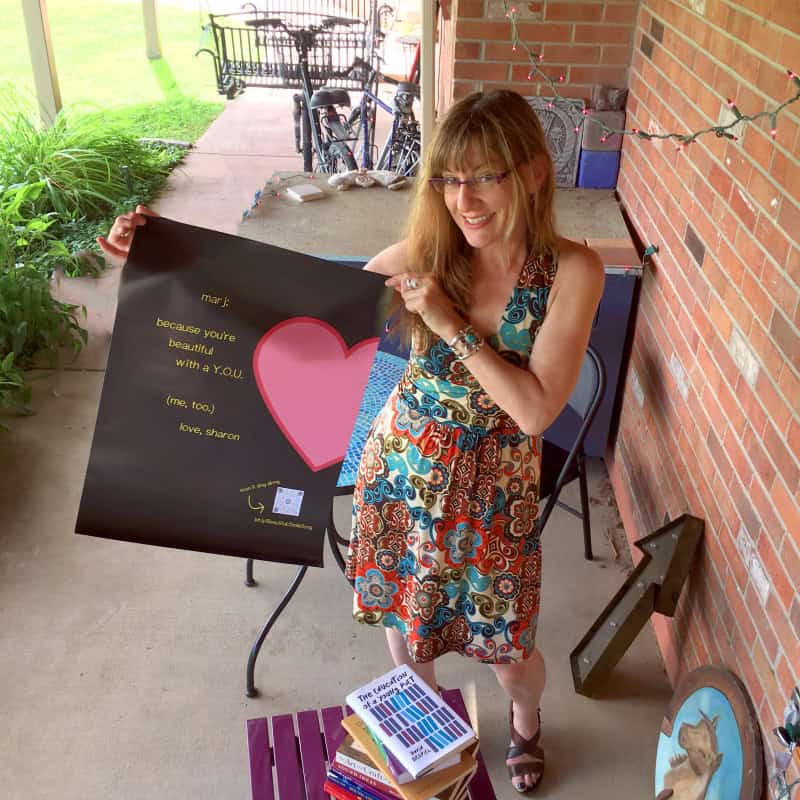 Marj H.
When someone who loves me gave me a Smile Songs poster, I felt like a kid again – purely joyful. This is for me? Wow!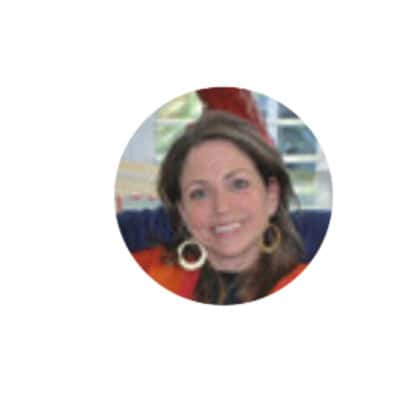 Susan B.
What a great idea! I got this to frame for my husband's office and it is so cool. Awesome seller! Great communication, product and transaction! Would definitely recommend trying this out. I will definitely be back for more!
What makes these unique thank you cards so special?
Frameable greeting card designed by award-winning artist and songwriter
Delightful black, white and yellow bee design; 100% recycled stock
Artfully designed to boost the spirit
Interactive thank you cards play happy song of thanks
Exclusively featured on Smile Songs. You can't find this anywhere else
Portion of proceeds donated to hunger relief and food security charities
share these unique thank you gifts for friends and co-workers
By signing up I understand I'm opting in for Smile Songs promotions, sales, marketing and newsletters.