Description
say "thanks bunches" to your special someone
Giving this singing print to those special people in your lift is a genuinely joyful way to say thanks a bunch. And let them feel your appreciation. It also helps support organizations focused on food security in these uncertain times.
So, what does the song sound like?
Here's an excerpt of the happy thank you song this print plays:
giving thanks and doing good
We talk a lot about being grateful at Thanksgiving. But the fact is, every day can be a day of gratitude. And expressing it can mean even more when it's done by inspiration.
In keeping with that theme of grateful appreciation?
Our 8×10″ Thanks Bunches posters are printed on a premium tree-free cotton paper. This super popular size fits Ikea, Target frames and more.
And you can have it framed at your local frame shop, too, for an extra-personal touch.
(Another way to get personal? Garage sales and thrift shops have some pretty nifty frames that will go wonderfully with our cheerful floral design.)
redefining the thank you gift for friend
Gifts of gratitude aren't just for big life occasions anymore.
In fact? One popular request we get is for thank you gifts for friends who add so much kindness and beauty to our lives every day.
In fact, you can think of the flowers  and the smiling bee on this poster as illustrating you, your special friend and your gratitude. Talk about a delightful bunch!
And in case you're wondering why thanking folks makes both of you feel so good? There really is some science behind it.
Here's a little audio explanation of why expressing our gratitude makes everyone feel good. It's from experts in happiness (talk about something wonderful to be!).
Circling back for a quick sec to the idea of framed versus unframed art prints.
Here's our thank you gift framed poster. It has three flowers planted in a pot of happiness. (You can see its design in the video below.)
Which one's your fave?
share these genuinely good thank you gifts
hear the song on our thank you gift prints + cards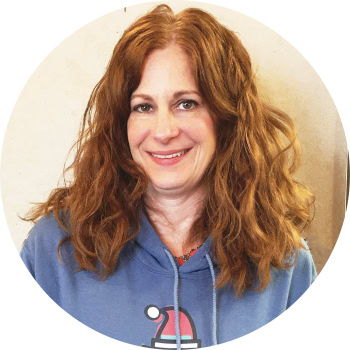 Stacie M.
Absolutely love this hoodie it is not only super comfy but the coolest sweatshirt I've ever had. Bonus it plays an original song by SHARON! How cool is this 😀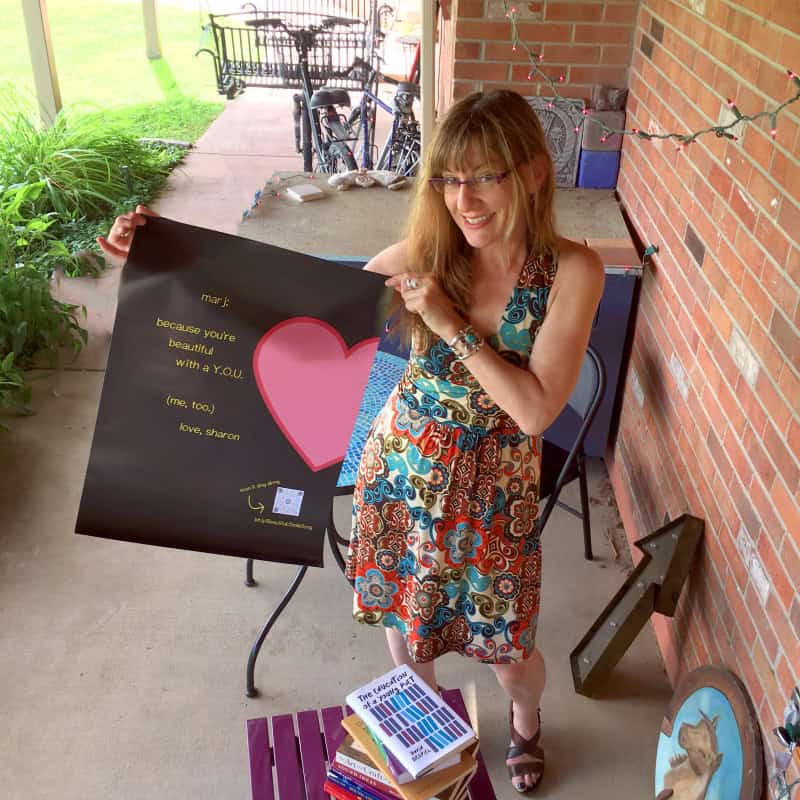 Marj H.
When someone who loves me gave me a Smile Songs poster, I felt like a kid again – purely joyful. This is for me? Wow!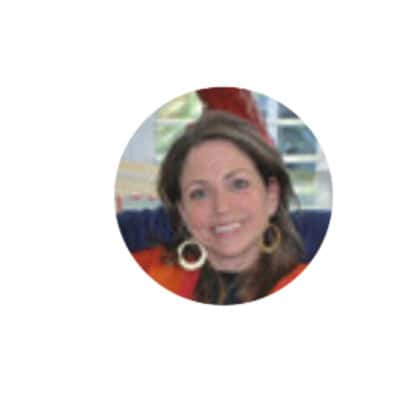 Susan B.
What a great idea! I got this for my husband's office and it is so cool. Awesome seller! Great communication, product and transaction! Would definitely recommend trying this out. I will definitely be back for more!